A group of professional athletes is investing in the world of farming. 
Cincinnati Bengals quarterback Joe Burrow, Boston Celtics forward Blake Griffin and Milwaukee Bucks small forward Khris Middleton are among about two dozen athletes involved in acquiring an Iowa farm.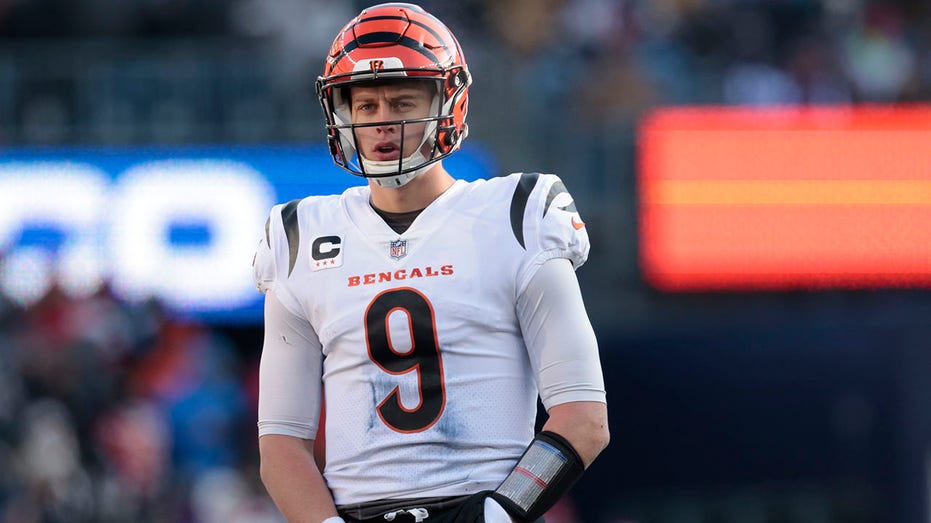 Patricof Co, an athlete investment platform, announced the purchase of a 104-acre farm in northern Iowa that specializes in corn and soy production. 
BILLS ANNOUNCE FORMALIZATION OF DAMAR HAMLIN CHARITY, DONATIONS RISE TO OVER $8.6M
The $5 million investment is the first farm purchase by the group, which plans on purchasing four additional farms in the coming years. 
"As a pro athlete, I'm pitching countless investment ideas and 'opportunities' all the time," Middleton said, according to Patricof's website. "When it came to this specific deal that Patricof brought to me, I was attracted to it because of how different it was. Why farms? 
NIKE, KYRIE IRVING PART WAYS AFTER ANTISEMITISM CONTROVERSY
"But when I looked at the history of returns, especially how U.S. farms have performed over the last 30 years, including during bad times in the economy, the stability is what stood out. I'm always thinking about the long term when it comes to my wealth and how I can provide for my family after I retire. And this deal is a long-term deal. That's why I wanted to be part of it."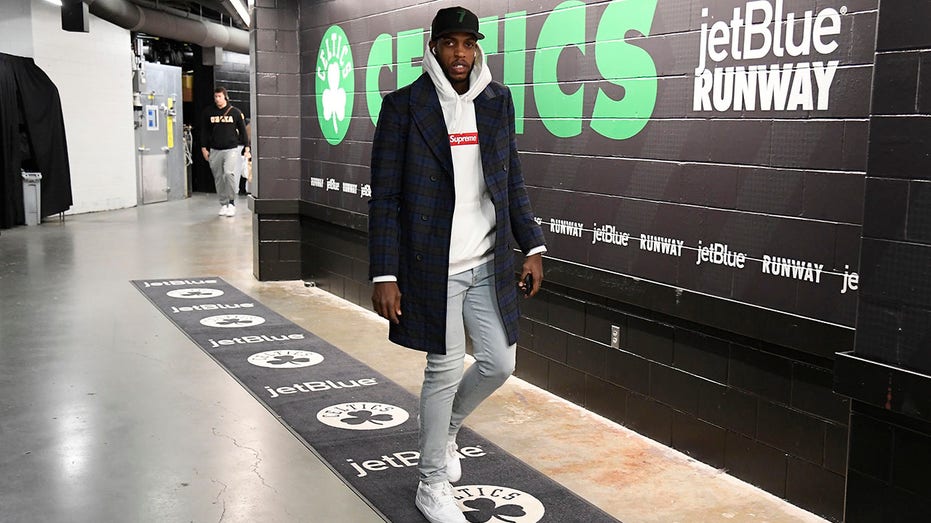 CLICK HERE FOR MORE SPORTS COVERAGE ON FOXBUSINESS.COM
The land will be leased to farmers as the group seeks a single-digit percentage annual return, according to Front Office Sports. 
"I think of it as a really smart recession hedge for people who are learning to invest for the long term," said Mark Patricof, the firm's founder and CEO.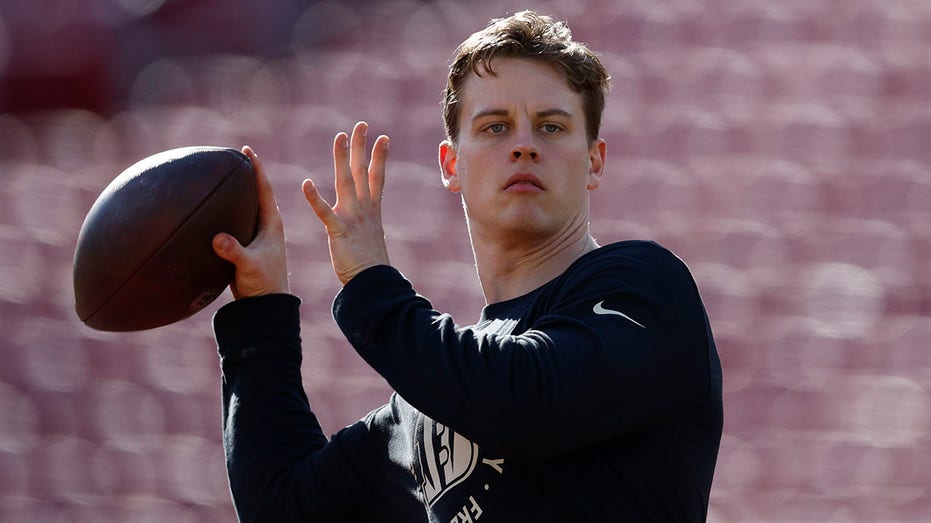 GET FOX BUSINESS ON THE GO BY CLICKING HERE
"It provides really significant downside protection and the opportunity to create a long-term investment strategy that fits the profile of somebody who's young and can continue to make a lot of money and wants to be conservative with their investment strategy."
The group has also looked into watermelon farms in Oregon.