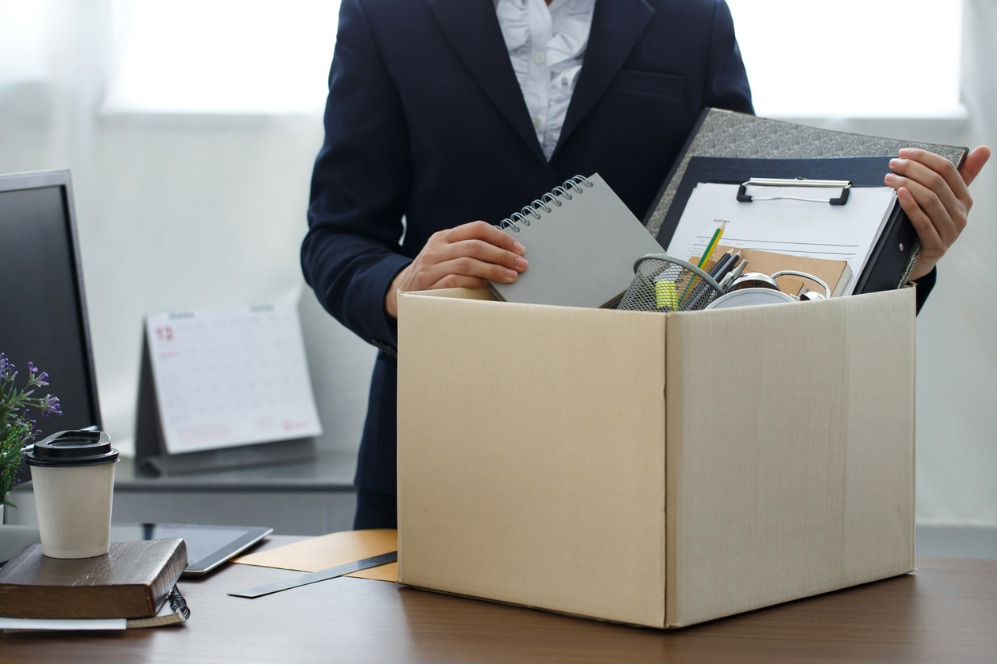 "Henry is a wonderful leader and partner. He was instrumental through the amalgamation of Canada Protection Plan with Foresters Canadian Division," said Foresters Financial president and CEO Louis Gagnon. "His focus on customers and members, and his relationships with advisors are exemplary."
The fraternal life insurer also announced in a release that Matt Berman, who is serving as president of Foresters Financial US, will succeed Auyeung and combine the responsibilities to become president of Foresters Financial US and Canada, effective March 01, 2023. Auyeung will continue to work with Berman and the Canadian division during the transition period.
"I am delighted that he will work with Matt in the coming months to continue our journey of being a best-in-class insurer supporting Canadian families," added Gagnon.
Berman joined Foresters in February 2017, and has over 25 years of experience leading strategic planning, sales, and product management in P&C, life, and savings sectors. He has worked for companies including AXA, AIG and Zurich Insurance.
"I am honoured to be selected for this role," commented Berman. "I look forward to working with the US and Canadian Divisions to serve our members and advisors. I also welcome the opportunity to support Foresters' growth in Canada as we continue to offer outstanding products and services to Canadian families."
Last year, Foresters Financial reported that its wellness platform Foresters Go was so popular, that users have used it to walk the equivalent of a trip to the moon and back, twice.