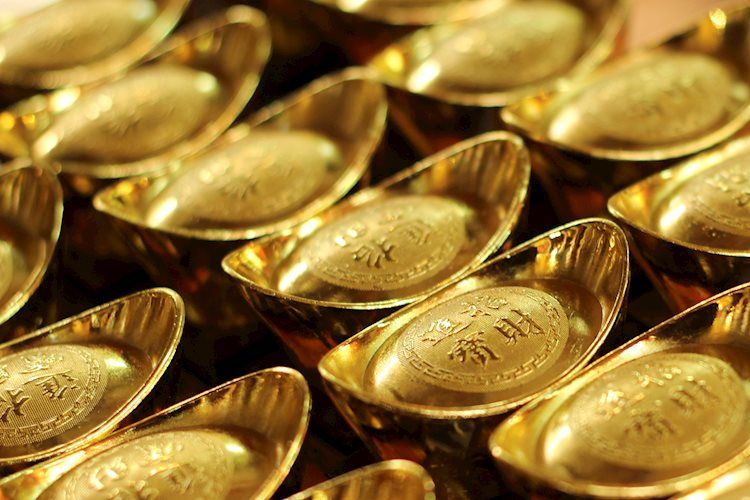 The most highly antipated week in Central Bank Monetary Policy is finally here – with a trio of the "Big 3 Central Banks", due to announce their first interest rate decisions of 2023.
This week is all about Global Monetary Policy Tightening with trader's attention firmly focused on the outcome of The Federal Reserve, European Central Bank and Bank of England's policy decisions as each face different challenges relating to inflation and growth outlook.
Taking front and centre stage will undoubtedly be the Federal Reserve – especially as expectations are running high that this could be the Fed's final rate hike before policy makers hit the pause button on their most aggressive hiking cycle since the 1980s – or even bring it to a complete end.
Last week the Bank of Canada, raised its key interest rate by a quarter of a percentage point, but surprised traders as it signalled a readiness to put further rate hikes on hold for the time being.
The prospect of aggressive interest rate hikes coming to an end served to weaken the Canadian dollar versus the U.S. dollar. But the real interesting twist was that the U.S dollar, in turn, weakened versus its major rivals – ultimately indicating traders have already begun pricing in a possibility that the Federal Reserve could follow suit after delivering what's expected to be a quarter-point hike this week.
However, China's swift reopening after nearly three years of strict coronavirus controls present the Federal Reserve with its biggest dilemma ever on whether to stick with its current plan of aggressive rate hikes or pivot to smaller interest rate increases.
The revival of the world's second largest economy – and its biggest consumer of commodities – threatens to push up global prices for energies, metals and agriculture – inevitably suggesting that the world could be faced with a "second wave" of inflation this year.
Policy makers will debate the size of their next rate hike decision, when the central bank's Federal Open Market Committee meets for the first time this year on January 31 – February 1.
As traders very well know – every rate hike, big or small – has enormous potential to move the markets significantly – bringing with it massive opportunities to generate huge profits fast!
Where are prices heading next? Watch The Commodity Report now, for my latest price forecasts and predictions: