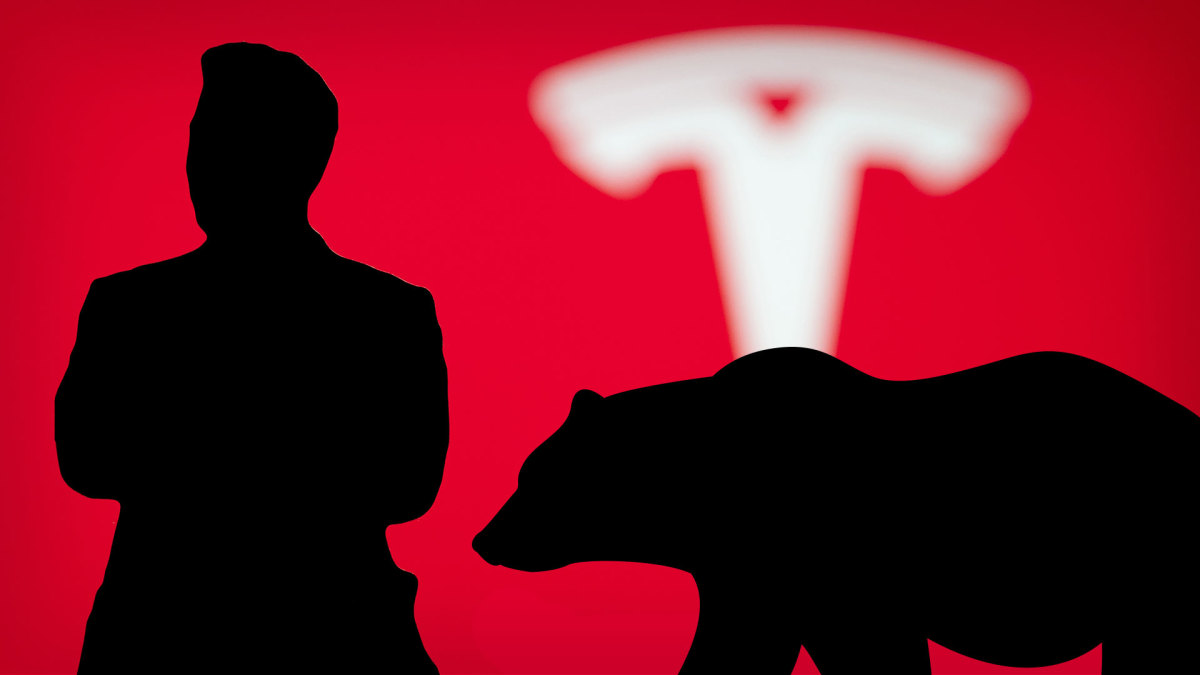 Tesla  (TSLA) – Get Free Report ain't what it appears to be. 
That's at least according to famed short seller Jim Chanos, who told CNBC why he remains bearish on the electric vehicle maker. 
"You know I've been saying half tongue-in-cheek that Tesla is a Chinese car company. The bulk of its production is there  and we think almost all of its profit is generated there," Chanos said. 
So the fact that Tesla is trading at a premium to Chinese competitors like BYD who are growing faster than Tesla is part of Chanos' bear case for the company. 
"If you want to play the growth of EVs in China you can buy BYD (instead of Tesla). The choices are now increasing. The bears were wrong on competition. It took a long time to show up," Chanos said. 
"But I don't think they're wrong now. The competition is growing and it's here."
Is Tesla on the Comeback Trail?
Tesla popped in trading Tuesday despite Chanos comments, rising 3.5% at $172.50 at last check in the morning session. 
While the stock is down more than 40% over the past six months, and is well off the all-time high it hit during the height of the pandemic, Tesla shares have rebounded more than 9% year-to-date. 
But it's tough to separate the company from its high-profile CEO, Elon Musk, and Musk currently isn't one of the most liked people in the world, thanks to his purchase of Twitter.
This stock-market rout provoked a harsh response from prominent shareholders like Leo KoGuan and Ross Gerber, who did not hesitate to criticize Musk publicly and to question the board.
For the first time, Musk, the architect of Tesla's success, found himself under fire from part of the Tesla community, which is essentially made up of his fans.
"Elon has now erased $600 bil of tesla wealth and still nothing from the Tesla [board of directors]," Gerber blasted out on Dec. 16 via Twitter. "It's wholly unacceptable."