Prohibition of wheat flour exports, high export duties on rice, a buffer stock of pulses and reduction of import duties to zero, free food grains to vulnerable sections, and distribution of food products at discounted rates were all measures the GoI took to contain inflation in Essential Food Commodities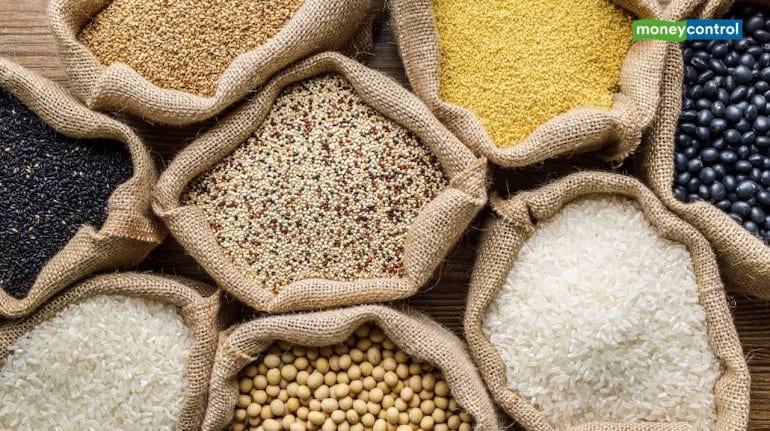 The government has kept a close watch on the production and availability of essential commodities through regular reviews by the Inter-Ministerial Committee and Committee of Secretaries. Several fiscal measures were taken by the government to bring down the prices of essential commodities this year.
The government on May 13, 2022, prohibited the exports of wheat flour to prevent a domestic surge in prices. From  July 12, wheat flour exports were permitted but were subjected to restrictions as recommended by an inter-ministerial panel. In August, the export of maida and suji was allowed only after the approval of the inter-ministerial panel.
Another notification the same month prohibited the export of wheat or meslin flour (atta), maida, samolina (rava/sirgi), wholemeal atta, and resultant atta. "This amendment in the policy aimed to ensure food security and put a check on the mounting prices of wheat flour in the country," the survey said.
The Central Government, in September, imposed an export duty of 20 percent on rice, brown rice, and semi-milled as well as wholly milled rice, except parboiled rice.
`);
}
if (res.stay_updated) {
$(".stay-updated-ajax").html(res.stay_updated);
}
} catch (error) {
console.log('Error in video', error);
}
}
})
}, 8000);
})