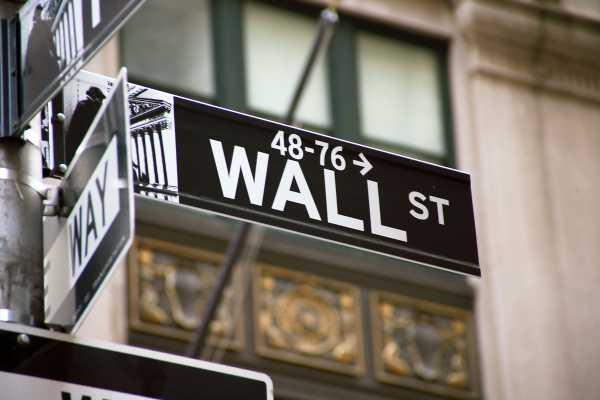 S&P 500 Technical Analysis
The S&P 500 initially pulled back during the trading session on Tuesday to reach to the 200-Day EMA. The 200-EMA is of course an area where a lot of people pay close attention to, especially as it is near the 4000 level. The 4000 level is obviously a large, round, psychologically significant figure that people will pay close attention to. If we break down below there, we could break down to the 50-Day EMA, but the fact is that we have so much in the way of noise out there and events over the next couple of days, it's difficult to get overly enthusiastic about anything.
At this point, we have to think about the FOMC Meeting that is going on over the next 48 hours. The market will have to wait to see what Jerome Powell has to say, and whether or not he squashes risk appetite. I think he will try to do so, but it's worth noting that the market has completely ignored him for the most part. On the other hand, and if they do something to really spook the market, we could see a significant selloff.
The bullish case scenario is they completely ignore him and break above the 4100 level. Breaking above the 4100 level opens up the possibility of a move to the 4200 level. Either way, I think there is going to be a lot of choppy volatile markets. With that being the case, I think you get a situation where you need to be cautious and nimble, and probably wait until after the press conference on Wednesday as there will be a lot of shenanigans played between now and then by options traders pushing the market around.
For a look at all of today's economic events, check out our economic calendar.