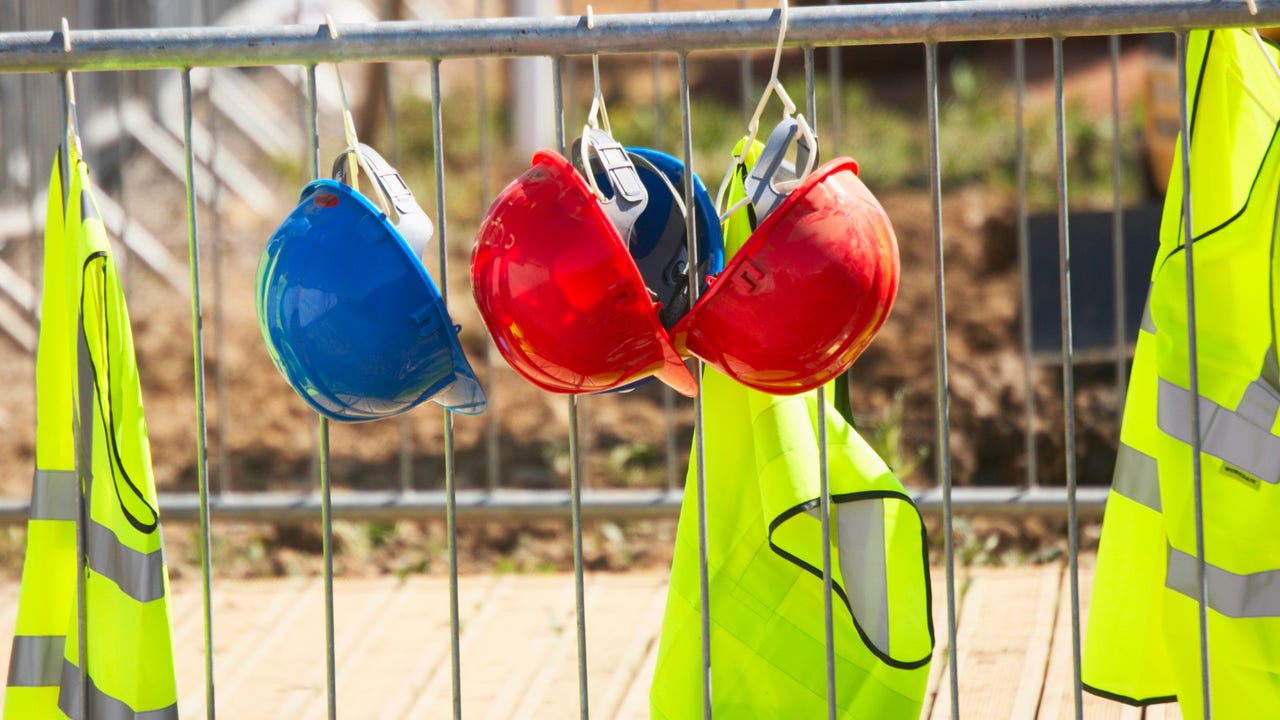 THOMASTON, Ga. – Green Georgia, LLC., says the sustainable building materials company will invest $59 million in a new headquarters to be located in Upson County. Governor Kemp was excited to announce the major investment was projected to create over 170 jobs for Georgians.
The exact location is set for Thomaston where Green Georgia pledged to build a 300,000-square-foot production facility. The company is said to be a startup that specializes in producing high level, energy-efficient designs that can help cut costs for builders across markets. The facility is expected to help address the demand for more eco-friendly building solutions in the Southeast.
"This is great news for not only Upson County, but the entire state of Georgia," said Pro Tem Kennedy. "This new facility will not only create 170 jobs, it will serve as a catalyst for supporting industries to bring more opportunities for Middle Georgians for years to come."
Kennedy said operations are expected to begin by early 2024.