Sivaram, the Investment Director of Enam Holdings, does not see any issue with regard to the banking sector's infrastructure lending to the Adani group or any other group.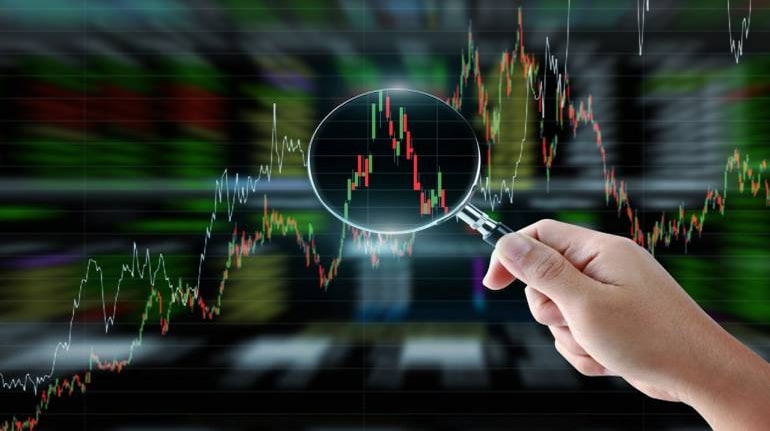 Sridhar Sivaram expressed bearishness is on insurance. Justifying his stance, he said, "We have been bearish on insurance because they don't sell protection
Sridhar Sivaram, Investment Director of Enam Holdings, is bullish on the company's financials, with his preferred picks being private and large PSU banks. "We have been long on PSU banks for a while, given the fact that their credit costs continue to fall. In the private sector, we have seen credit costs falling substantially, while in PSUs, it's a work in progress," he said, in an exclusive conversation with CNBC-TV18.
Sivaram added that as credit costs fall, profitability increases. "The profitability of some of the large PSU banks has increased 60-70% predominantly due to credit costs, and not just the top line," he emphasised.
Deposit woes
However, he did raise a concern: the scramble for deposits. "In the last two quarters, loan growth has been faster than deposit growth. Everyone played on the buffer they already had, but that buffer has ended. Hence, the scramble for deposits."
`);
}
if (res.stay_updated) {
$(".stay-updated-ajax").html(res.stay_updated);
}
} catch (error) {
console.log('Error in video', error);
}
}
})
}, 8000);
})