view original
post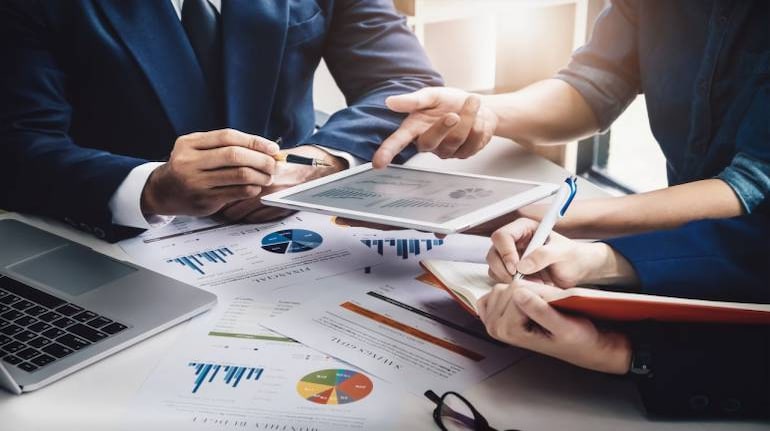 SEBI wants to include all over-the-top expenses into the Total Expense Ratio charged by mutual funds.
Market regulator the Securities and Exchange Board of India (SEBI) on May 26 said consultations on its proposal to cap the mutual fund fee are on and it will be some time before regulations can be framed.
"The consultation process is going on. It will take time," said Ananta Barua, whole-time member, SEBI, on the sidelines of a mutual fund summit organised by ASSOCHAM in New Delhi. He added that he was unaware of the content of the initial responses that SEBI had received.
In a consultation paper, the market regulator proposed to include all expenses in the Total Expense Ratio (TER) charged by asset management companies (AMCs). It has also proposed that the TER be capped based on the asset class, for example, for equity or debt funds as a whole, rather than scheme-wise,  as it is currently.
Also Read: Six charts that influenced SEBI's mutual fund total expense ratio proposals
Since there are no guidelines on what (and how much) additional charges mutual fund companies can levy in addition to the TER, which has an upper limit, these costs can be significant, and investors can end up paying 60-70 basis points (bps) more than the TER. As per an assessment by the SEBI, mutual fund companies charged customers nearly Rs 3,500 crore as brokerage in FY22.
Based on the data shared by AMCs, SEBI observed that the brokerage and transaction charges of some schemes was more than the TER limits prescribed, which resulted in investors paying more than double the TER limit for the scheme.
MC Exclusive: Sebi may force large mutual fund houses to lower fees
In order to curb such practices, SEBI proposed that such costs should be included in the TER for greater transparency, and mutual fund companies should be allowed a limited-purpose membership of stock exchanges, "which will enable them to reduce brokerage and transaction expenses."
This is not good news for mutual fund companies, as it is likely to hit their profitability.
Also Read: Five Sebi proposals may make mutual funds cheaper and more transparent
"This is good for the industry, but not so far as mutual funds' profitability is concerned," said Munish Sabharwal, Zonal Head (North Region), SBI Funds Management, while speaking at the same event.
He added that these changes are "bumps in the journey" that are part and parcel of the business and help you grow as time passes. Such regulations make mutual funds and distributors more agile, Sabharwal said.
Also Read: Mutual funds brace for impact of Sebi consultation paper on total expenses