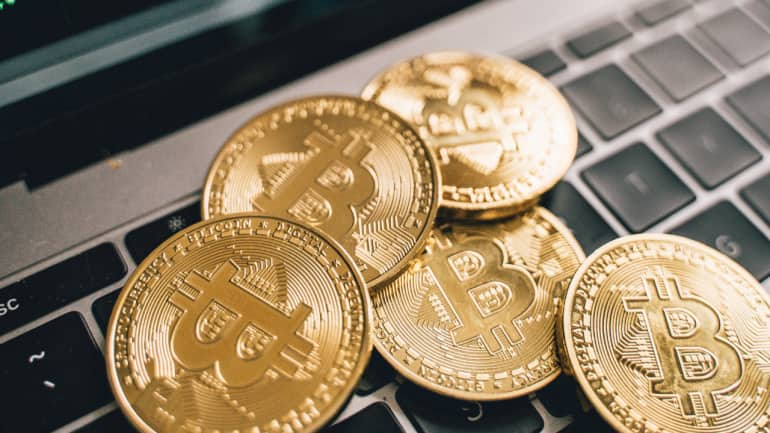 <!– –>
Saudi Aramco Expands Blockchain Interest with droppGroup Partnership for Web3 Innovation in Energy Industry
State-owned energy company Saudi Aramco valued at nearly $2 trillion, has announced its collaboration with Web3 technology provider, droppGroup.
> According to a Coindesk report, the two companies will jointly explore the development of blockchain-based Web3 technologies to enhance Aramco's employee ecosystem.
> This includes onboarding and training systems, a tokenized network, and a rewards program.
> Web3 technology is driven by blockchain, which is the third generation of the internet, and it has tremendous potential for various industries, including energy.
> Aramco has previously invested $5 million in Vakt, a blockchain-based commodities post-trade processing platform, making this collaboration not their first foray into blockchain technology.
> droppGroup is a New York-based firm that offers various Web3 technologies, including artificial intelligence, machine learning, extended reality, tokenized networks, and metaverse environments.
> The company also has an operational office in Saudi Arabia. Details here.
<!– –>