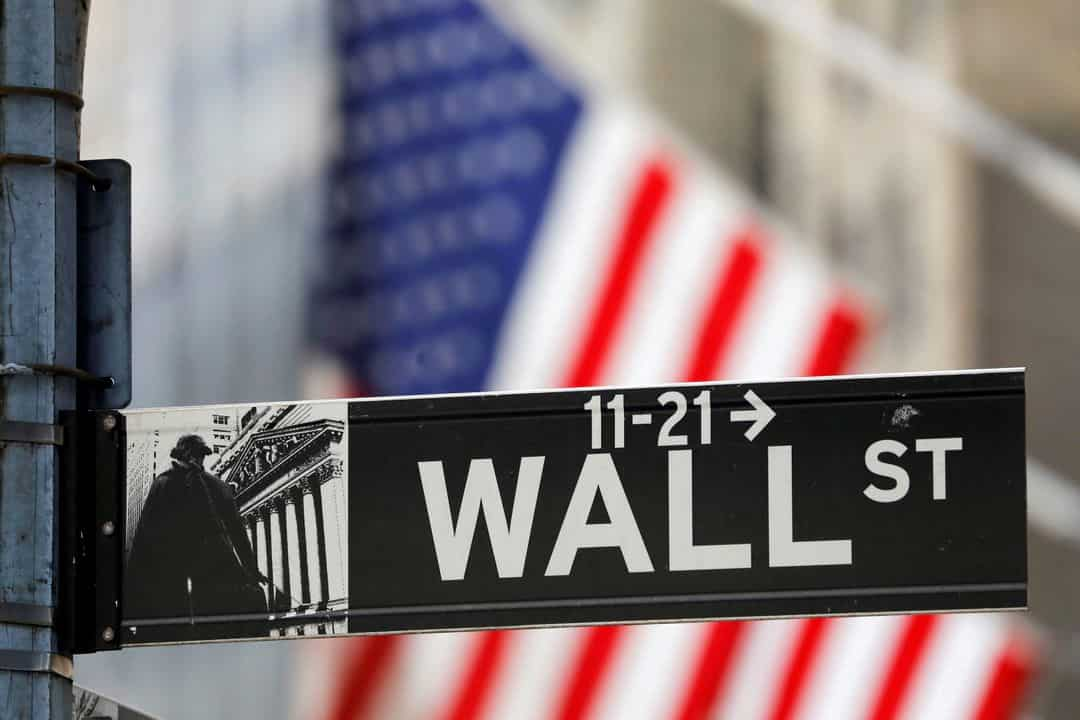 Dow Jones, S&P 500, Nasdaq futures: The three main Wall Street indices — the Dow Jones, the S&P 500 and the Nasdaq Composite — are set for a positive start on Thursday, February 23, as investors await a key US GDP reading, due later in the day. Minutes of the latest FOMC review, released the previous day, showed Fed officials agreed to slow the pace of increases in benchmark interest rates. The upcoming US GDP data could offer more clarity on the future course of interest rates in the world's largest economy.   
Dow Jones futures were up 0.3 per cent, S&P 500 futures 0.6 per cent and Nasdaq Composite futures 0.9 per cent at the last count on Thursday evening in India, ahead of the opening bell on Wall Street. MSCI's All-Country World Equity index, which broadly captures global equity movement, was down 0.5 pe rcent per cent. 
The minor losses in the futures contracts of US benchmark indices follow mixed moves across major markets across the globe, including a volatile session on Dalal Street owing to the last day of the monthly derivatives series. where main gauges Sensex and Nifty50 dropped 0.2-0.3 per cent. The last session of a futures & options series is typically marked with higher volatility as traders rush to square off their open positions. ALSO READ: Most Adani group stocks bleed; a look at latest in Adani vs Hindenburg 
European markets began the day stronger led by semiconductor chip following a positive sales forecast from Nvidia. The pan-European STOXX 600 index was up 0.1 per cent, halting a two-day losing streak. 
How Dow Jones, Nasdaq futures moved
Here's a look at how futures of the three Wall Street indices — the Dow, the S&P 500 and the Nasdaq Composite — fared at 6:45 pm in India:
Dow Jones Industrial Average: up 83 pts — or 0.3 per cent — at 33,162  
S&P 500: up 24 pts — or 0.6 per cent — at 4,023
Nasdaq Composite: up 110.3 pts — or 0.9 per cent — at 12,207.8 
On Wednesday, the Wall Street indices finished a choppy day mixed, with the Dow Jones and the S&P 500 slipping 0.2-0.3 per cent. The Nasdaq Composite, which has mega US tech stocks such as Amazon, Facebook, Netflix Apple and Alphabet as heavyweights, eked out a gain of 0.1 per cent at the close.
That marked the fourth straight weaker closing for S&P 500  — its longest negative run since mid-December.
Analysts say caution persists in the US share market as the Fed appears determined to tame red-hot inflation, amid fears of at least a mild recession.
(With inputs from agencies)
Catch all the action in Sensex and Nifty50 on February 23, and other market news. For news related to business, politics, tech, sports and auto, visit Zeebiz.com.