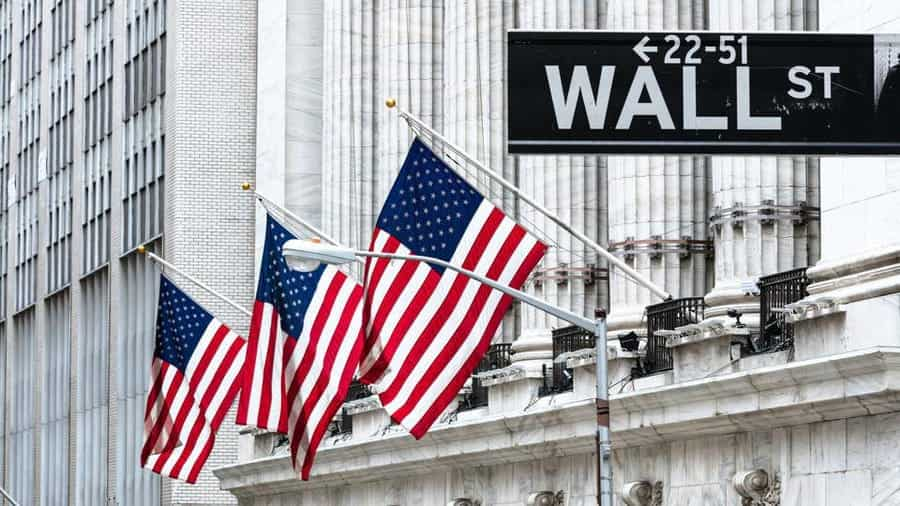 Zee Business Video Team |
Updated: February 3, 2023 08:53 am
Dow recovered 250 points on Thursday and closed down 40 points, while the NASDAQ jumped 3% to reach at 4.5 month-high. The S&P 500 rose to a five-month high as tech stocks fueled rally. META shares jumped 23% on strong results and buybacks. Alphabet's stock rose by 7.3%, Amazon rose by 7.4% and Apple by 3.7%. Non-farm employment data will come today. Apart from this, the market of Europe gained 0.5%-1%.