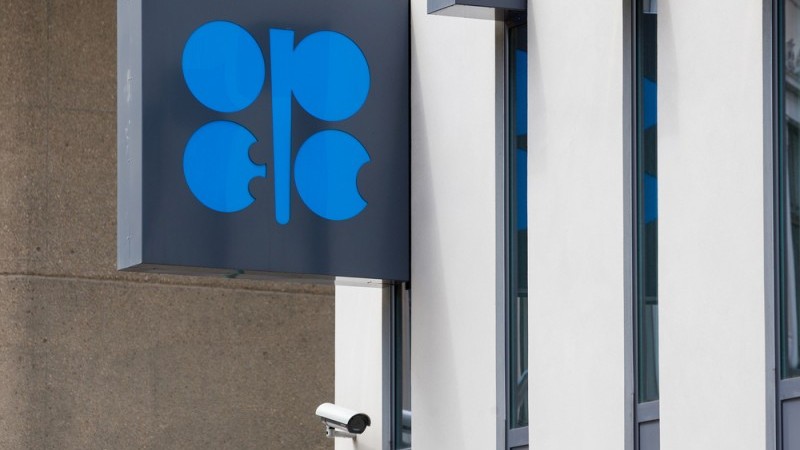 Energy- European gas falls
The upward move in oil prices seen at the end of last week and at the start of this week has run out of momentum with ICE Brent falling more than 2.3% yesterday. This is the largest daily decline since the first week of this year. There is little in the way of clear fundamental drivers behind the recent weakness.
Overnight, the API released US inventory numbers, which showed that US crude oil inventories increased by 3.38MMbbls over the last week. Market expectations were for an increase of around 1.5MMbbls. Cushing crude oil stocks also saw further increases over the week, growing by 3.9MMbbls. The increase in Cushing inventories continues to put downward pressure on the prompt WTI spread. On the refined product side, gasoline stocks increased by 620Mbbls, whilst distillate inventories fell by 1.9MMbbls. The more widely followed EIA report will be released later today.
Market chatter about next week's OPEC+ meeting has started and unsurprisingly, suggestions are that the group will keep output targets unchanged. There are still plenty of uncertainties for the oil market. These are centred around the Chinese demand outlook and Russian supply. For the latter, we should get more clarity in the coming weeks, with the EU ban on refined products coming into force in early February.
There could be further disruptions to refined product flows in France this week as workers are scheduled to go on a 48-hour strike from 26 January. Earlier strikes disrupted the delivery of fuel from refiners. This week's strike is the latest in a series of strikes from the CGT union, and action will get progressively more severe with a 72-hour strike already planned for 6 February.
European gas prices came under significant pressure yesterday with TTF falling by 11.7%. This is on the back of forecasts of a return of milder weather next week, following the current cold spell. European gas inventories have fallen at a quicker pace in recent days with storage now around 77% full, down from 81% a week ago. That still leaves storage at the top end of its 5-year range.  Also adding to yesterday's weakness were reports that Freeport LNG in the US has finally completed repairs at its plant following a fire last summer. Freeport is looking to partially restart operations, although the company will still need to obtain approvals before it resumes activity. We may still need to wait a bit longer for the resumption of LNG exports.