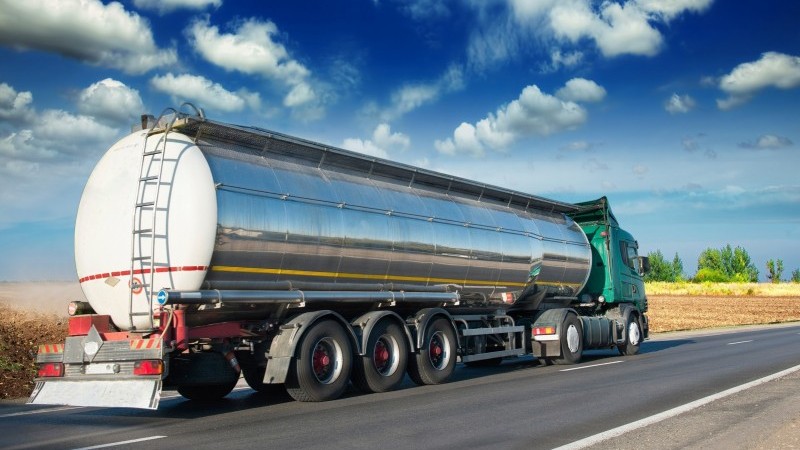 Energy – EU ban on Russian refined products set to start
The EU's ban on Russian refined products is finally set to start this Sunday, which will have a significant impact on Russian flows of gasoil and naphtha to Europe. However, despite this imminent disruption to flows, the market appears relatively calm – the gasoil crack has been trending lower since the end of January. A likely reason for this is that the market has had a significant amount of time to prepare for the ban. We have seen strong inflows of middle distillates into Europe ahead of 5 February. The latest inventory data from Insights Global shows that gasoil stocks in the ARA region increased by 132kt over the last week to 2.32mt. This is a trend seen since early December, which has allowed inventories to edge back towards the 5-year average and leaves them at their highest levels since July 2021. However, we would expect to see tightening once the ban is in place.
Preliminary OPEC output data for January are starting to come out. Numbers from the latest OPEC survey show that production averaged 29.12MMbbls/d in January, down 60Mbbls/d MoM. Saudi production is estimated to have fallen by 100Mbbls/d to 10.38MMbbls/d, while Iranian output fell by 40Mbbls/d. Partially offsetting these declines were increases from Angola and Nigeria.
The US Department of Energy wants to cancel a 26MMbbls mandated oil release from the strategic petroleum reserve (SPR) for the 2023 fiscal year. There had been suggestions last month that the DoE wanted to make this move. However, cancelling the mandated release would need approval from Congress. This volume is separate to the emergency release of 180MMbbls announced last year. Having tapped heavily into the SPR last year, the US administration wants to refill it. At the end of last year, the DoE announced plans to buy up to 3MMbbls for the SPR, although offers were rejected.
The latest numbers from the EIA show that US natural gas storage fell by 151Bcf over the last week, which was slightly more than the roughly 145Bcf the market was expecting. However, given the milder weather seen in recent weeks, total US storage is back above the 5-year average. Comfortable storage levels and forecasts for milder weather across parts of the US continue to weigh on Henry Hub, with prices trading below US$2.5/MMBtu – the lowest level since early 2021.