InvestorPlace – Stock Market News, Stock Advice & Trading Tips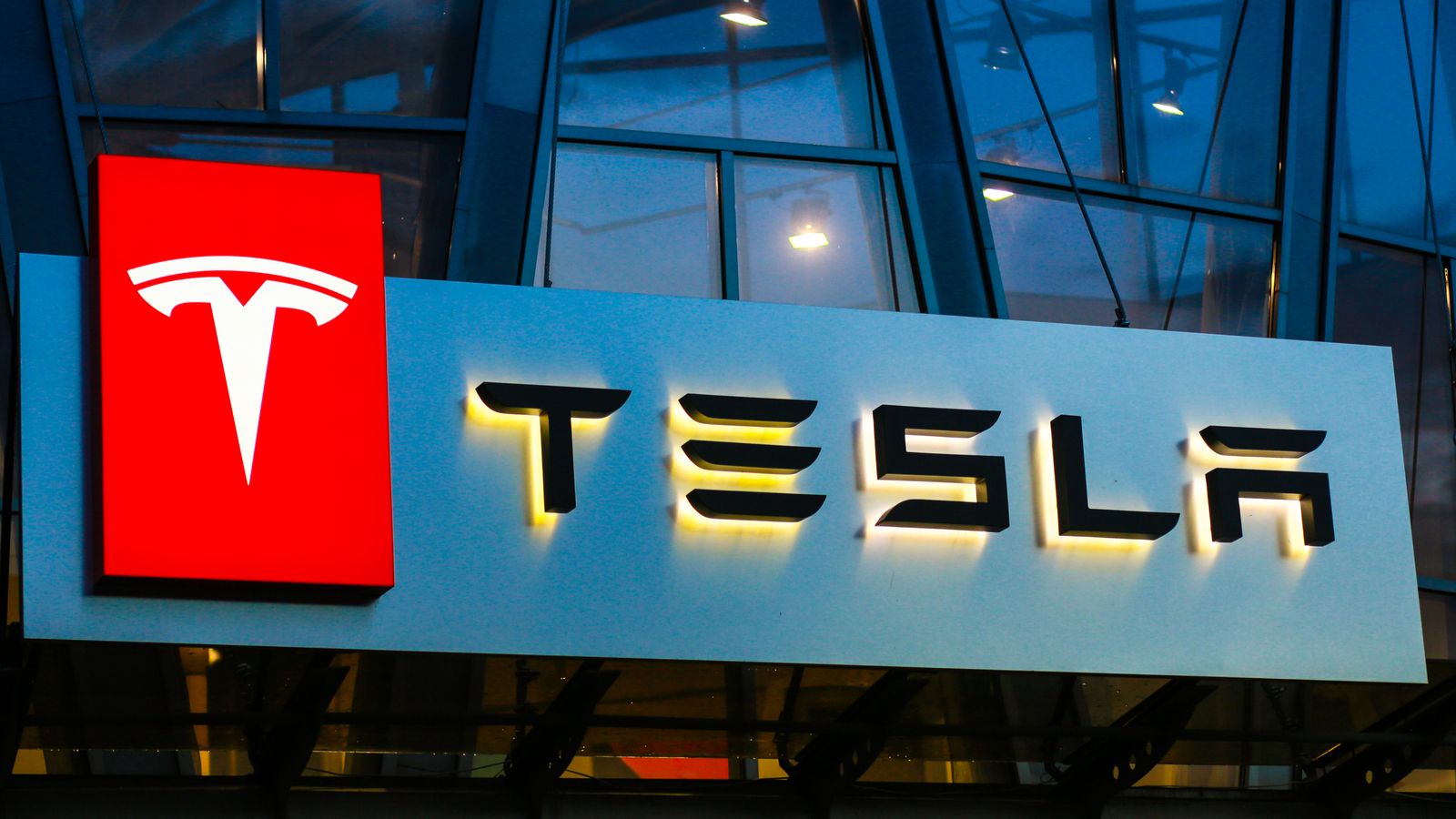 Source: Vitaliy Karimov / Shutterstock.com
Tesla (NASDAQ:TSLA) stock is hitting its highest level since early December, on the cusp of reaching $200. This move comes less than a month after TSLA stock was on the verge of testing $100.
Now up almost 100% from the recent low, what's got the stock moving so well?
TSLA stock is simply participating in the massive rally on Wall Street. Shares are rallying alongside a big move in the Nasdaq, which was up almost 4% in afternoon trading. For its part, the Nasdaq is rallying as FAANG stocks catch a nice bid, which is being driven by the more than 20% surge in Meta Platforms (NASDAQ:META) after its earnings report.
Combine that with a post-Fed rally on Wednesday and the bulls are the ones with the momentum right now.
One potential issue? Earnings. Although Tesla has already reported earnings, Apple (NASDAQ:AAPL), Alphabet (NASDAQ:GOOGL, NASDAQ:GOOG) and Amazon (NASDAQ:AMZN) will all report on Thursday after the close.
So far, investors have been rather forgiving, even on the sub-optimal reports. That said, the Nasdaq has now rallied quite hard in the last few days, so there may be less leeway on these reports.
What's Next for TSLA Stock?
Tesla endured a lot of heat in the second half of 2022. Shares ultimately put in five straight monthly declines, as TSLA stock fell 67% from the August high to the 52-week low in early January. Furthermore, shares fell about 75% from the all-time high to the recent low.
It' has been a tough run, dominated by concerns over the economy, price cuts and demand for Tesla's vehicles. Drama surrounding CEO Elon Musk and his Twitter acquisition certainly didn't help the situation.
However, it was clearly sentiment was driving the steep stock decline, not business. TSLA stock hit new 52-week lows in early January despite record fourth-quarter production and deliveries. While these figures missed expectations, they were still up notably. Then, the company followed up with better-than-expected earnings in mid-January.
It helped that Tesla was trading at its lowest-ever price-to-earnings (P/E) ratio and that the market began to find its footing.
So, what about now? After nearly doubling off the low, TSLA stock may need to cool off a bit. That's not an unreasonable takeaway, given the rapid rally we've seen in less than a month.
That said, it can be tough to balance the short-term and the long-term timeframes. If an investor bought shares of Tesla in January with a five- or ten-year timeframe, then selling now is likely not part of the plan.
As for the company's recent price cuts, one of Tesla's most vocal investors doesn't seem worried. Ark Invest CEO Cathie Wood recently said that traditional automakers will "have trouble keeping up with the price declines that Tesla's technology is enabling."
On the date of publication, Bret Kenwell held a long position in TSLA. The opinions expressed in this article are those of the writer, subject to the InvestorPlace.com Publishing Guidelines.
Bret Kenwell is the manager and author of Future Blue Chips and is on Twitter @BretKenwell.
More From InvestorPlace
Buy This $5 Stock BEFORE This Apple Project Goes Live
The Best $1 Investment You Can Make Today
It doesn't matter if you have $500 or $5 million. Do this now.
Massive Bear Market "Divergence Event" Ahead… And The #1 Way to Play It
The post TSLA Stock Alert: Why Are Tesla Shares Racing Higher Today? appeared first on InvestorPlace.