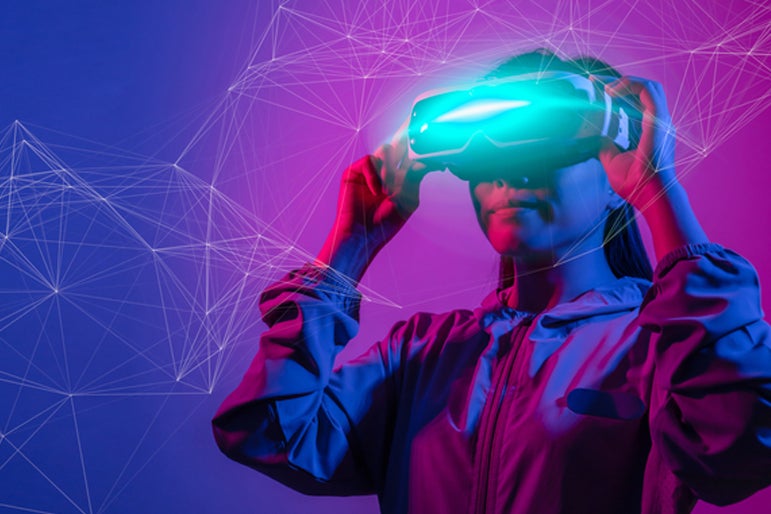 Apple Inc.'s AAPL internal name for its mixed reality, or MR, headset's operating system continues to get filed globally by a shell company. 
What Happened: In December, it was reported that Apple engineers were using both "realityOS" and "xrOS" names for its MR headset's operating system internally. 
See Also: How To Buy Apple (AAPL) Shares
Around the same time, a mysterious shell company named Deep Dive LLC filed papers to trademark "xrOS" in several countries and was trying to do the same in the U.S. It was not clear then if Apple was behind the filings or not, reported Bloomberg. 
Earlier this month too, a secretive shell company filed to trademark "xrOS" in New Zealand, according to Bloomberg columnist Mark Gurman. 
Apple did not immediately respond to Benzinga's request for comments. 
Why It's Important: Apple isn't the first company to use the term "xrOS." 
The Tim Cook-led company's rival in the metaverse, Meta Platforms Inc.'s META engineers used the same name while developing a mixed reality operating system. However, the Mark Zuckerberg-led tech giant doesn't appear to be behind these trademark filings, the report noted. 
It was previously reported that Apple's MR headset, which has been in the works since 2017, could finally be launched later this year. The headset is expected to be costlier than Meta's Quest Pro, which is priced at $1500. 
Read Next: Don't Ditch That Old iPhone Just Yet: Apple Gives 10-Year-Old Model An iOS Update