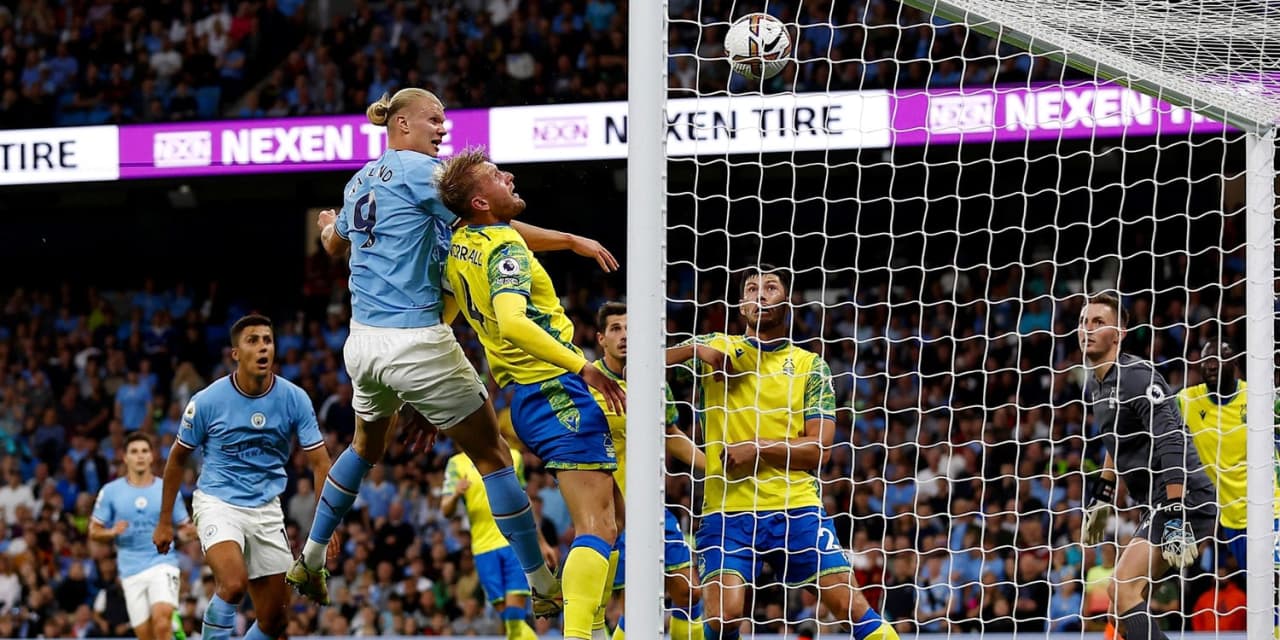 Apple
AAPL,
+0.84%
reportedly has its sights on the world's biggest soccer league.
The tech giant is exploring a bid for U.K. media rights to the Premier League, according to the Daily Mail, which would likely present a formidable challenge to the league's current broadcasters.
The league's current deals with Sky Sports, BBC Sport, BT Sport, and Amazon run through 2025, but the next set of rights negotiations will happen later this year.
Those broadcasters will collectively pay $6.3 billion over the current three-year cycle — certain American Premier League team owners, such as Chelsea's Todd Boehly, reportedly believe it is underpriced.
In November, BT Sport closed a deal with Warner Bros. Discovery to create a new sports media giant in the U.K. and Ireland that holds rights to the Premier League, UEFA Champions League, the Olympics, Grand Slam tennis tournaments, and the Tour de France.
Apple's Goal
Boasting a market capitalization of $2.2 trillion, Apple has made soccer a central part of its sports media strategy. 
It turned heads last June by securing a 10-year, $2.5 billion contract for exclusive rights to stream Major League Soccer. It has also reportedly bid for rights for Eredivisie, Netherlands' top soccer league.
In 2021, it struck a deal with the Premier League to use its licensed material in its hit show "Ted Lasso." 
Last week, it released a docuseries on the European Super League titled "The War for Football."
Read the original article on FrontOfficeSports.com.
Ever wonder what your favorite players have been up to since retiring from the game? Watch the latest episode of Second Acts, a new series from Front Office Sports, here.