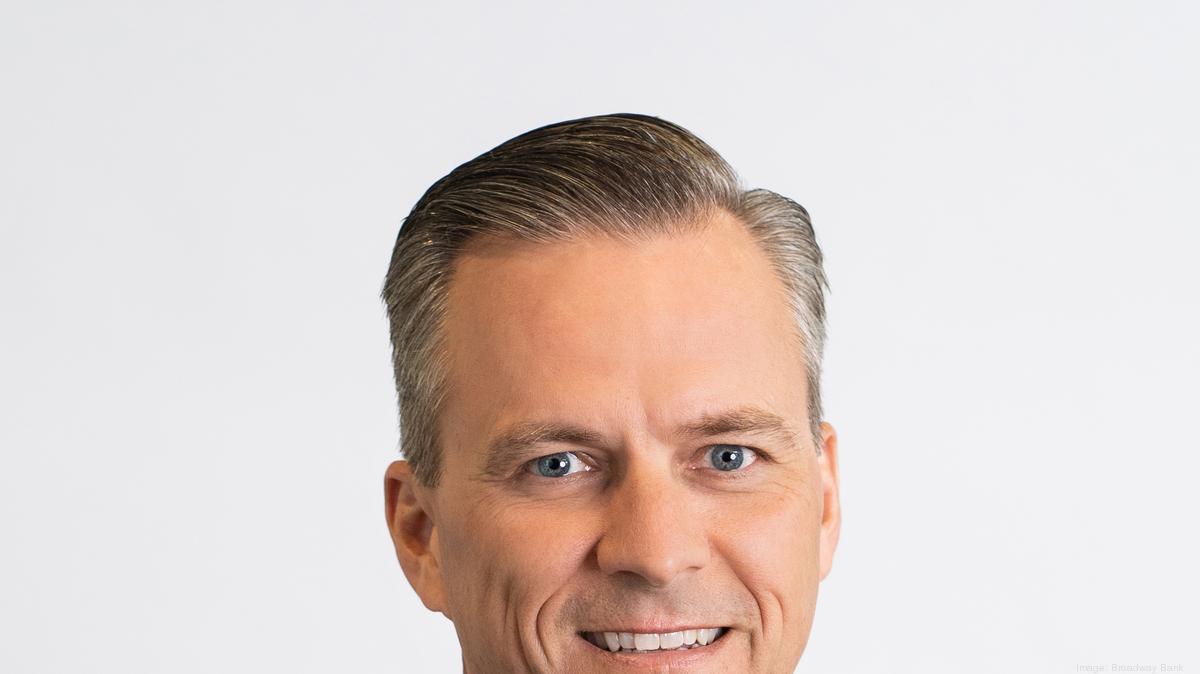 The Business Journal quizzed some of San Antonio's banks – many of whom demonstrated growth in 2022 – about their expectations for the new year. Though many are concerned about a looming recession, many also claimed to be poised for growth. If San Antonio, and Texas as a whole, have "good fundamentals"– strong in-migration, job growth and a healthy housing industry – those projections could hold true, and the Alamo City may keep on growing. The following conversation was with three executives from Broadway Bank: President and CEO David Bohne, Austin Market President Blake Absher and San Antonio Market President and Chief Commercial Banking Officer Joshua Loden.
2023 is purportedly going to be a good year for mergers and acquisitions. Are you looking at those possible strategies for growth, or are you taking a more organic approach?
Bohne: I think we've done one acquisition in the past, but it's mostly been organic for us. It seems like San Antonio is still pushing forward, not retracting, and there's a lot of optimism. Our customer base is bullish about 2023 as well.
In which banking sectors are you anticipating the most growth in 2023?
Loden: We see a lot of growth in health care, and in industrial real estate and multifamily residences. While single family housing slows with higher interest rates, people are still coming here, and still need a place to live.
Absher: We've been very fortunate to be in the market that we're in. As the Austin and San Antonio regions have moved into each other, we expect to continue to grow – but maybe not at the same rate as the last two years.
What challenges do you anticipate in the coming year?
Loden: There are challenges in the overall economics, but the migration and demographics of Texas are strong as a whole. The Dallas Fed recently published an article about the labor market in Texas growing twice as fast as the national average. Banks finance that growth, the growth of companies. 
Has financing for commercial projects slowed down since the interest rate hike?
Loden: We've seen a bit of the slowdown in some of the commercial asset classes; seen industrial and multifamily put on hold. 
Bohne: The increase in interest rates have made some of these deals less viable, but developers are still hungry to get them done. One of the solutions is to put in more equity. Once the rate environment peaks, these projects will push forward.
Absher: Another area we're excited about is we have a very vibrant tech industry in Austin. We continue to see significant companies that are moving to this area, and we're thinking about how we can foster relationships in that ecosystem. 
What other opportunities are you taking advantage of?
Bohne: San Antonio is our backyard, our hometown, but we've gone to all Texas markets. We're about to celebrate being in Austin for 10 years, and we're looking to hire bankers in the Houston market, and we'll probably hire four or five more in Dallas.
Absher: It's been a special year for Broadway, all the milestones around our growth. I think it's been fun being wildly successful here locally. There's a demand for an authentic banking relationship. We're blessed, we've got a great Broadway banking family, a great private bank, wealth management team, and a growing mortgage department. And our retail footprint is growing.