When coins don't move from one address to another, it is considered illiquid. This could be for either of two reasons lost access to one's wallet or investors holding on to their coins. Now that Bitcoin's illiquid supply reaches 80% and the market sentiment has turned positive, we can assume it is the latter. The price action has also been positive, with BTC trading near $23k. It might soon test $25k, which is an important resistance to conquer.
Bitcoin's illiquid supply
Cryptoslate's recent analysis showed that the amount of Bitcoin that was on crypto exchanges had hit an all-time low since 2018. This signifies that investors are pulling crypto out of exchanges and onto their cold wallets for holding. Withdrawals are going over the roof, with over $2 billion being pulled out of coinbase at the end of Nov 2022. Other crypto exchanges are experiencing nothing different, with Binance seeing withdrawals of nearly 90,000 Bitcoins in almost a week.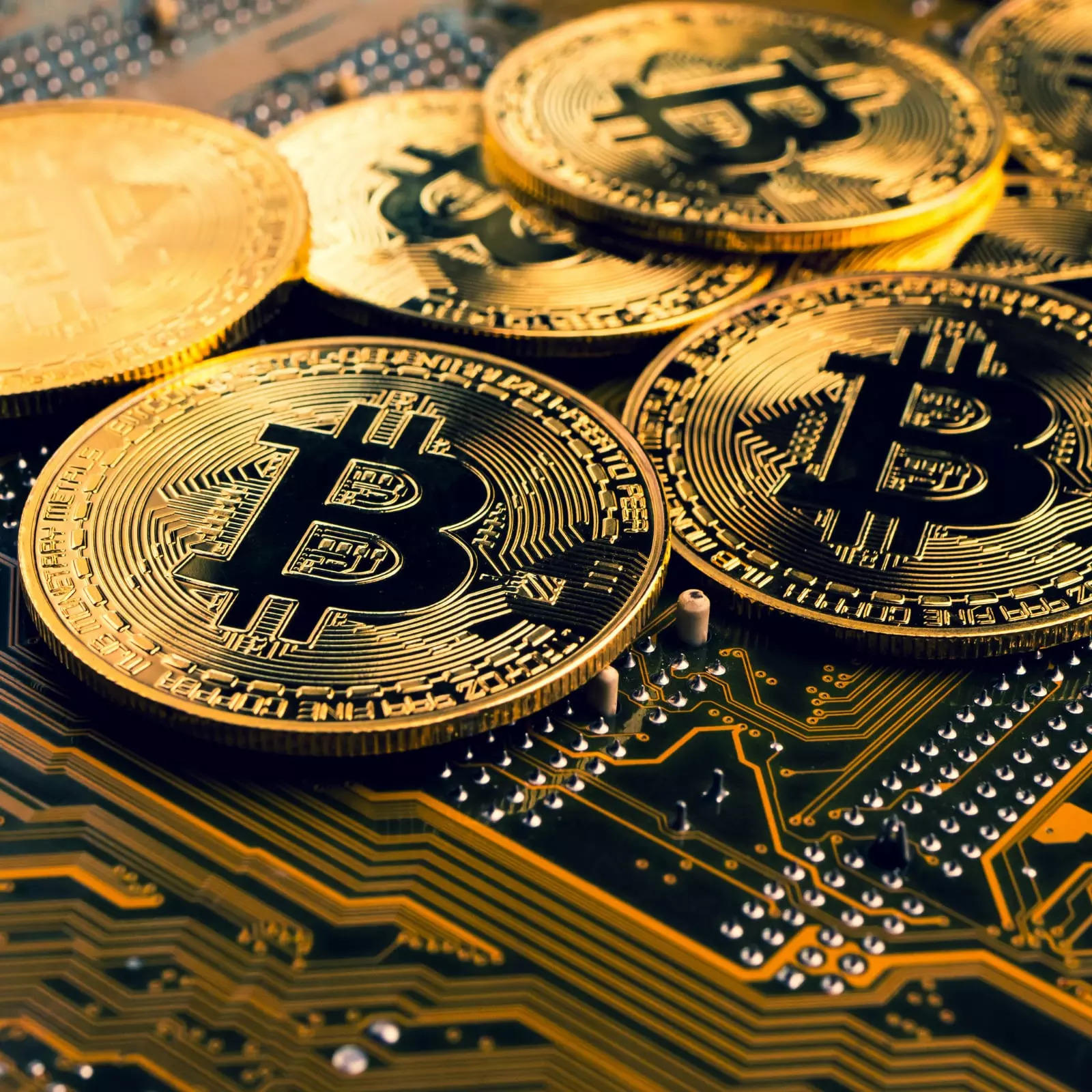 As we move into 2023, this trend has not been slowing down. This is primarily due to two reasons. First is positivity in the market, which has led investors to buy and hoard as many tokens as possible. And second is the fear instilled by FTX in the minds of investors, who will now think twice before holdings their coins on any exchange.
This could be a sign that the Bitcoin bottom has been reached, and we are going to experience a rally soon.
Fair value of Bitcoin
There is a metric called MVRV-Z that gives us the fair value of Bitcoin. It is basically a score that stays red when the market price is above the fair value and green when it is below the fair value. This metric turned red in the mid of 2022, and recently it has been starting to spike up again. This shows that we might have already touched the bottom, and the price is going to move upward from here.
In the previous bull runs, the spike and bottom of the MVRV-Z metric have always been a clear indication of market tops and bottoms.
---
What are your thoughts as Cryptoslate reports that Bitcoin's illiquid supply reaches 80% as bullish sentiment returns? And do you think 2023 will be a positive year for the crypto industry? Let us know in the comments below. And, if you found our content informative, share it with your family and friends.
Also Read: More than 2/3rd of crypto investors don't care about the crypto winter.