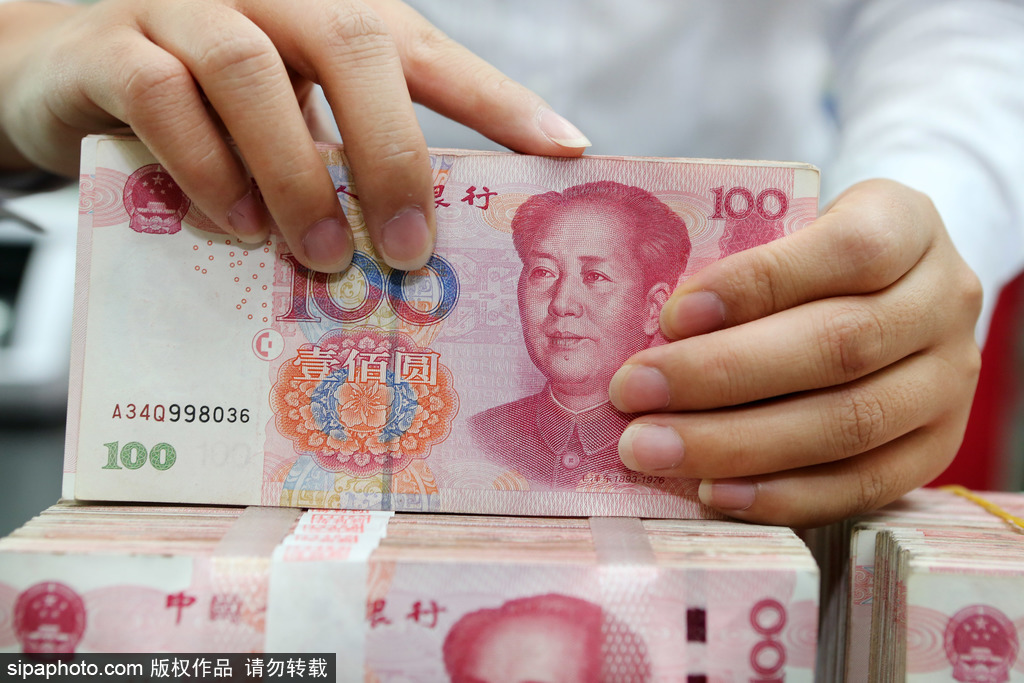 BEIJING – The scale of China's privately offered funds stood at 20.03 trillion yuan ($2.96 trillion) at the end of December, according to data from an industry association.
The volume edged up 22.09 billion yuan, or 0.11 percent, from the previous month, according to the Asset Management Association of China (AMAC). The number of registered privately offered funds came in at 145,048.
In breakdown, the size of securities, private equity, and venture investment funds were 5.56 trillion yuan, 10.94 trillion yuan, and 2.83 trillion yuan, respectively.
Established in 2012, the AMAC is a self-regulatory organization that represents China's mutual fund industry.