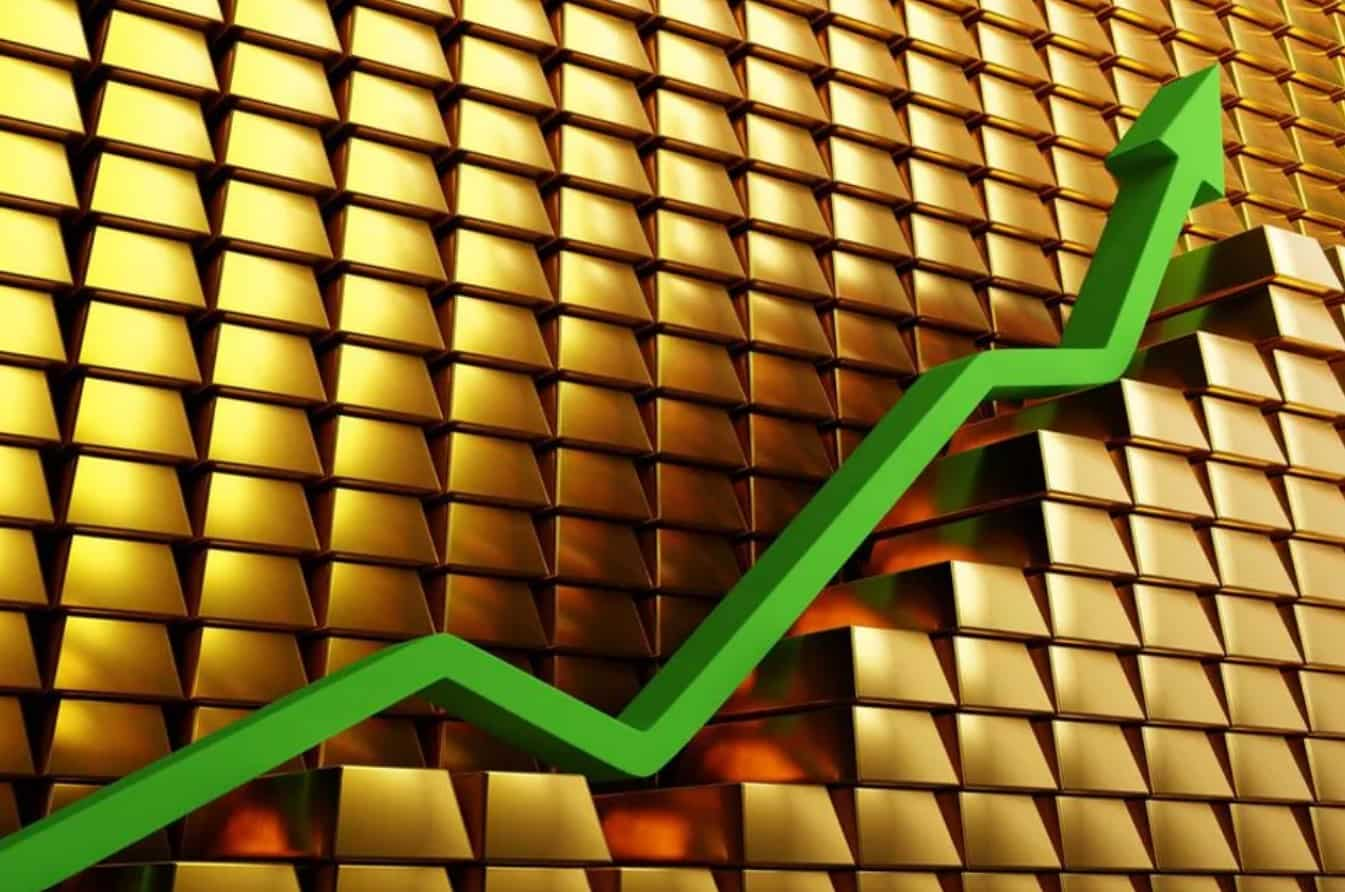 Zee Business Video Team |
Updated: January 20, 2023 20:16 pm
There has been a record-breaking rise in gold prices in the domestic market for the second consecutive week. Gold touched a record level of Rs 56,850 in the domestic market. In the global market, the gold price crossed $1930, reaching a 9-month high. How much rally is left in gold? Will gold go up to Rs 60,000? What is the reason for the record rise in gold? What to do in silver now? Watch Commodities Live to know experts opinion.