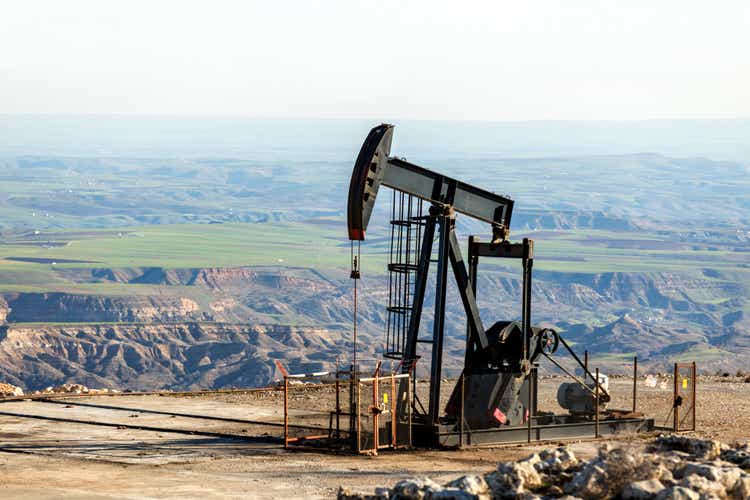 Commodities are set up for a "bullish concoction" in 2023, looking at "superior total returns" that should outperform other asset classes, Goldman Sachs analysts said Monday in a new research report, according to Kitco.com.
Commodity prices surged in last year's H1 before declining due to rising interest rates and lower demand, but Goldman head of commodities research Jeff Currie expects a very positive 2023 as China reopens amid low inventories.
In the oil market, several drivers are not priced to their fullest extent, Goldman said
"Oil markets are not pricing the expected uplift in demand combined with the downturn in Russian production," Goldman said, calling China's reopening "a game-changer."
Commodities such as crude oil, refined petroleum products, LNG and soybeans are "particularly set to benefit from China's demand tailwind," Goldman said.
Energy likely will gain 46.9%, industrial metals 29.6%, and precious metals 5.7% in the next 12 months, according to the bank.
ETFs include (USO), (BNO), (USL), (DBO), (DRIP), (GUSH), (GLD), (IAU), (NUGT), (PHYS)
Goldman Sachs recently picked "50 top return-on-equity stocks for a tough ROE year."