Goldman Sachs Group Inc's asset management section will make significant cuts to the $59 billion of alternative investments that impacted its earnings.
Alternative assets can include private equity or real estate instead of traditional investments like stocks and bonds.
The firm will divest its positions over the next few years and replace some of those funds on its balance sheet with external capital, according to Julian Salisbury, chief investment officer of asset and wealth management at Goldman Sachs.
"I would expect to see a meaningful decline from the current levels," Salisbury told Reuters. "It's not going to zero because we will continue to invest in and alongside funds, as opposed to individual deals on the balance sheet."
FEDERAL RESERVE INVESTIGATING GOLDMAN SACHS' CONSUMER BUSINESS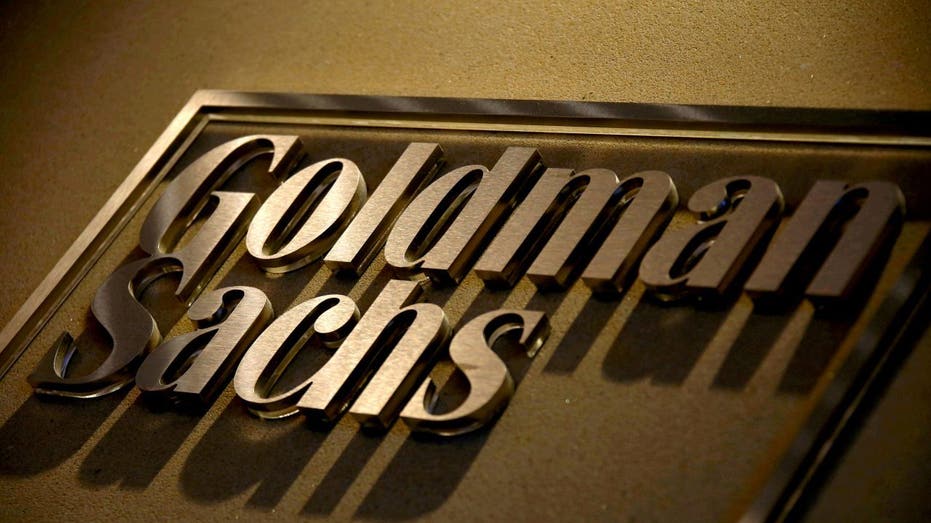 Goldman Sachs had a poor fourth quarter, when it missed Wall Street profit targets by a substantial margin. The bank is firing more than 3,000 employees in its biggest round of job cuts since the 2008 financial crisis.
The bank's asset and wealth management posted a 39% drop in net revenue to $13.4 billion in 2022, with its revenue from equity and debt investments declining 93% and 63%, respectively, according to earnings announced last week.
The $59 billion of alternative investments held on the balance sheet dipped from the prior year's $68 billion, according to the results. The positions included $15 billion in equity investments, $19 billion in loans and $12 billion in debt securities, as well as other investments.
"Obviously, the environment for exiting assets was much slower in the back half of the year, which meant we were able to realize less gains on the portfolio compared to 2021," Salisbury said.
Salisbury expects to see "a faster decline in the legacy balance sheet investments" if the environment for asset sales improves.
CONCERNS OVER A 'WHITE COLLAR RECESSION' GROW AS GOLDMAN SACHS, MORGAN STANLEY, AMAZON AND OTHERS CUT JOBS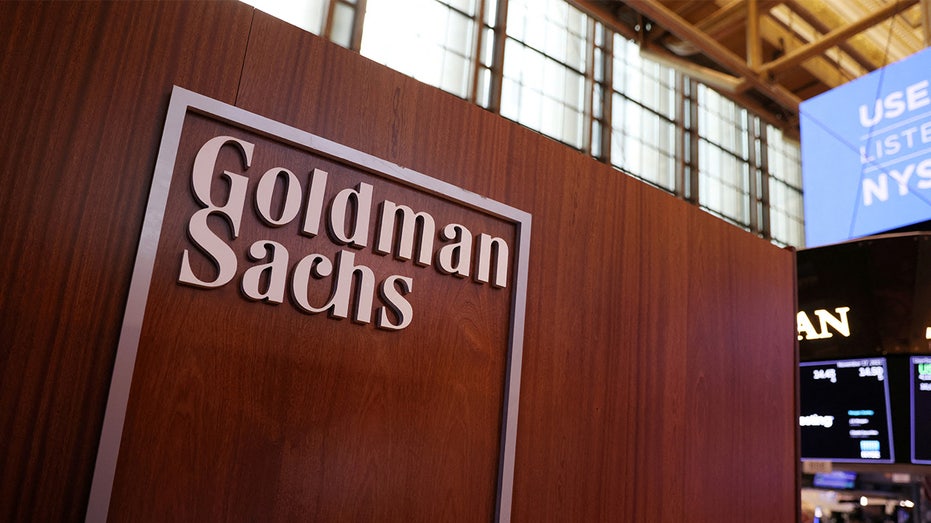 "If we would have a couple of normalized years, you'd see the reduction happening" during that period, he said.
He also said clients are showing interest in private credit because of poor capital markets.
"Private credit is interesting to people because the returns available are attractive," Salisbury said. "Investors like the idea of owning something a little more defensive but high yielding in the current economic environment."
Goldman Sachs' asset management arm closed a fund of more than $15 billion earlier this month to make junior debt investments in private equity-backed businesses. Private credit assets in the industry have more than doubled to more than $1 trillion since 2015, according to data provider Preqin.
Investors are also growing interested in private equity funds and are trying to purchase positions in the secondary market when existing investors sell their stakes, Salisbury said.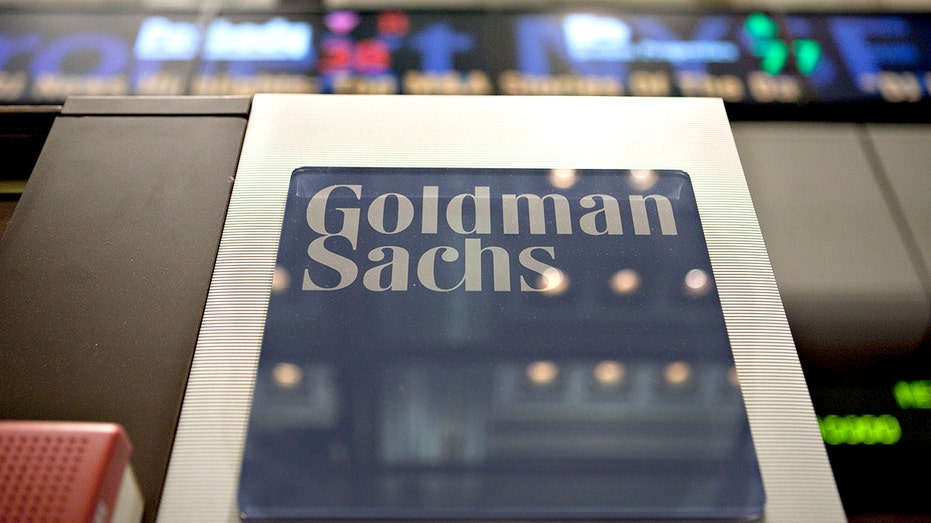 GET FOX BUSINESS ON THE GO BY CLICKING HERE
The U.S. investment-grade primary bond market began the new year with a number of new deals.
Salisbury said the market rally has "more legs" because investors are willing to buy bonds with longer maturities while also looking for higher credit quality due to the uncertain economic environment.
Goldman Sachs economists predict the Federal Reserve will raise interest rates by 25 basis points each in February, March and May before holding steady for the rest of the year, Salisbury said.
Reuters contributed to this report.