Hoosier lawmakers are taking steps to prevent the Indiana Public Retirement System (INPRS) from prioritizing environmental, social or governance (ESG) goals when it comes to investing the pension funds of state and local government employees, including teachers.
INPRS officials told the Senate Committee on Pensions and Labor on Wednesday the agency's investment strategy is focused entirely on hitting a 6.25% annual rate of return, with the least amount of volatility, to ensure the fund meets its long-term obligations to its members.
But, inspired in part by anti-ESG campaigns led by Republican politicians in Indiana and elsewhere, the GOP-led panel voted 8-2 in favor of legislation essentially codifying INPRS' current investment strategy and explicitly decrying ESG-based investing.
Senate Bill 292, which next goes to the full Senate, directs the INPRS board, in accordance with its fiduciary duties, to make investment decisions "with the primary purpose of maximizing the target rate of return on the board's investments."
It also would bar INPRS from making investment decisions with the purpose of influencing any social or environmental policy, or attempting to influence the governance of any corporation for non-monetary purposes — except as otherwise provided by law.
ESG critics, including Republican Attorney General Todd Rokita, claim "woke" investment firms are using their financial muscle to pressure businesses into implementing environmental or social policies that state legislatures have refused to enact.
Tony Green, INPRS deputy executive director, said the agency does not have a position on the legislation but expects no difficulty complying with it if it's ultimately approved by the Senate, the House and signed into law by Republican Gov. Eric Holcomb.
"INPRS does not make any decisions on ESG policies," Green said.
Ironically, the committee then unanimously voted moments later to advance a separate measure directing INPRS to divest from any company owned or controlled by the Chinese government, Chinese Communist Party or the Chinese military in the hope of changing Chinese government policies.
Senate Bill 268 would prohibit any new INPRS investments in restricted Chinese entities beginning July 1, and compel INPRS to sell off the approximately $750 million in China-affiliated assets in its $46 billion portfolio over the next five years.
Scott Davis, INPRS chief investment adviser, said the agency invests globally to ensure its assets are sufficiently diversified so that an economic shock in one part of the world doesn't impede INPRS from meeting its annual targeted rate of return.
However, state Sen. Chris Garten, R-Charlestown, the sponsor of the proposal, believes that China is an enemy of the United States and that the pension funds of Hoosier public employees shouldn't be invested in companies engaged in "multidimensional warfare" against America.
Garten said that even if INPRS is making money on its Chinese investments, it's not worth continuing to do business in the world's second-largest economy.
"Make no mistake: China is a bad actor," Garten said. "Indiana is currently investing with our largest adversary."
State law already bars INPRS from investing in any nation officially designated as a state-sponsor of terrorism, as well as in companies that actively boycott the nation of Israel.
Another pending measure, House Bill 1008, potentially would sanction Indiana officials if they decline to invest state pension assets in companies engaged in the firearms, border enforcement, fossil fuel, mining and food production industries, among others.
Meet the 2023 Northwest Indiana legislative delegation
State Rep. Carolyn Jackson, D-Hammond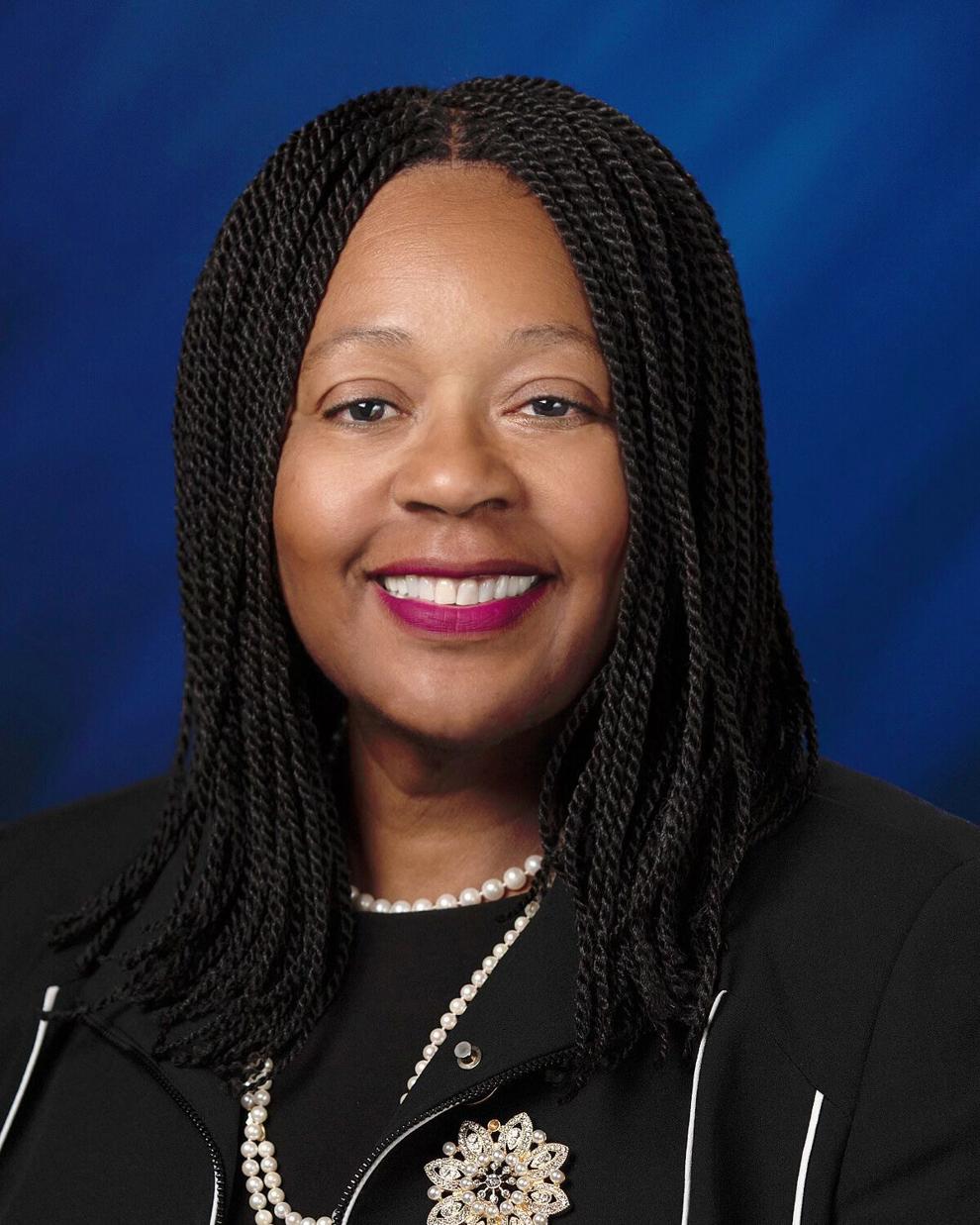 State Rep. Earl Harris Jr., D-East Chicago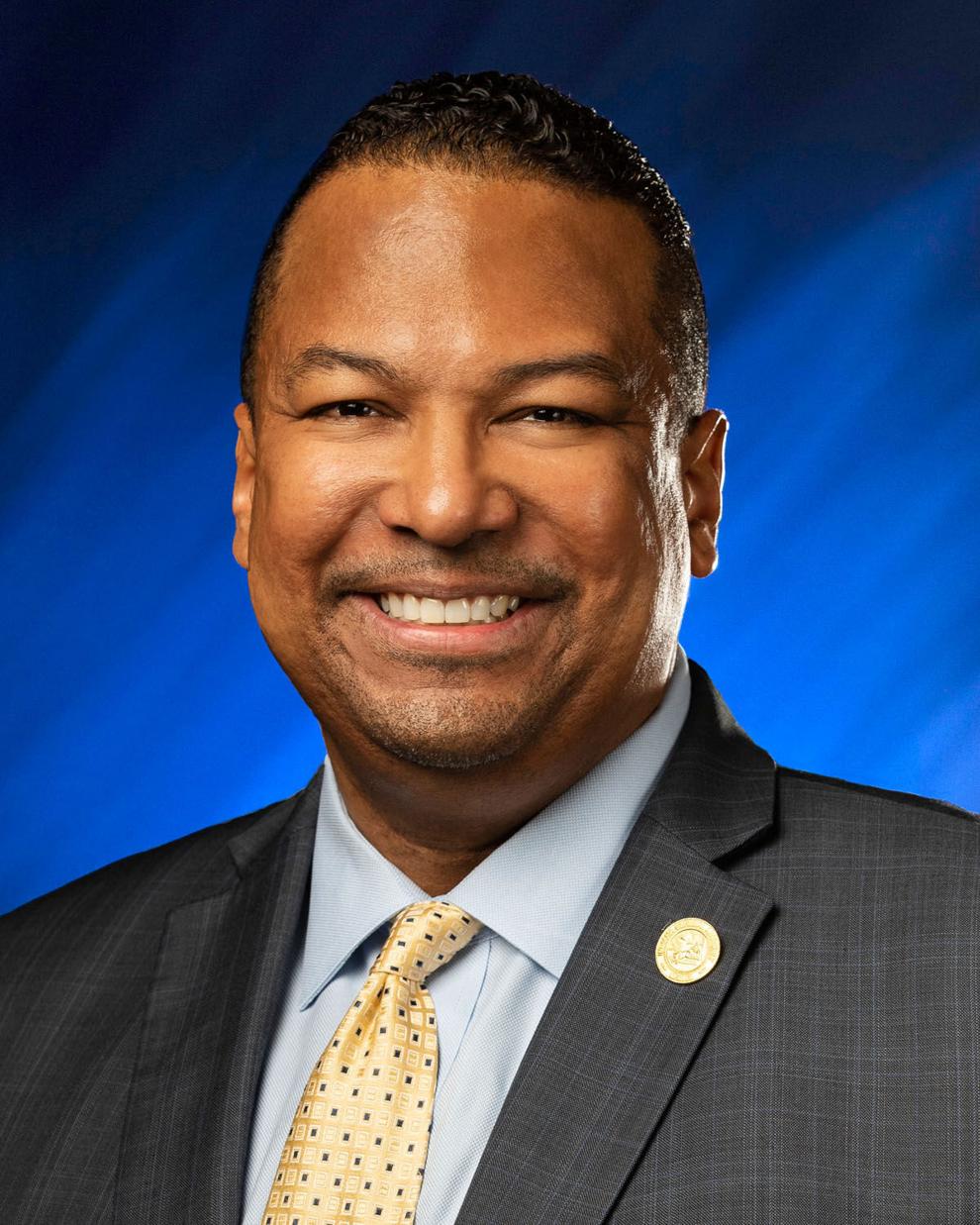 State Rep. Ragen Hatcher, D-Gary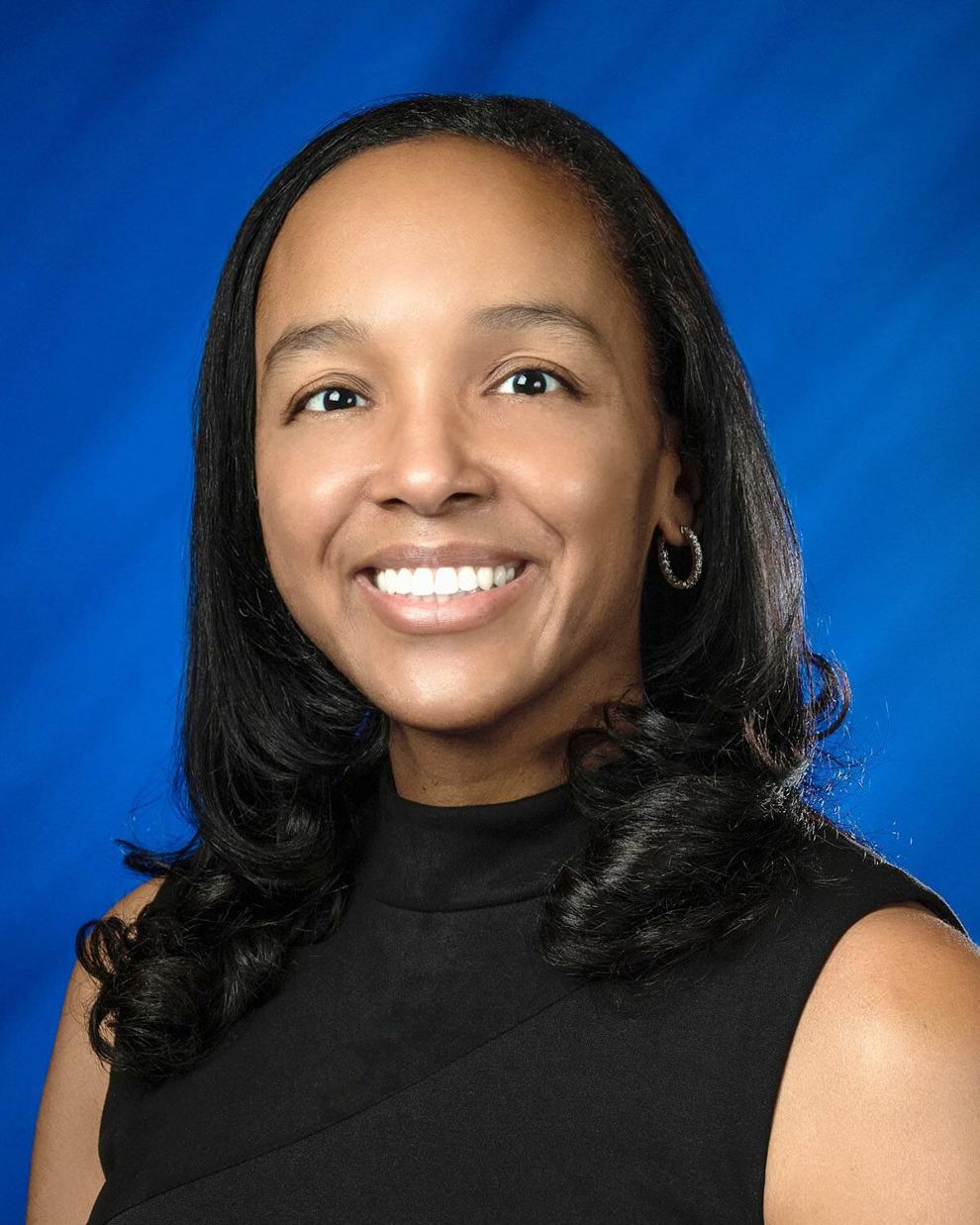 State Rep. Ed Soliday, R-Valparaiso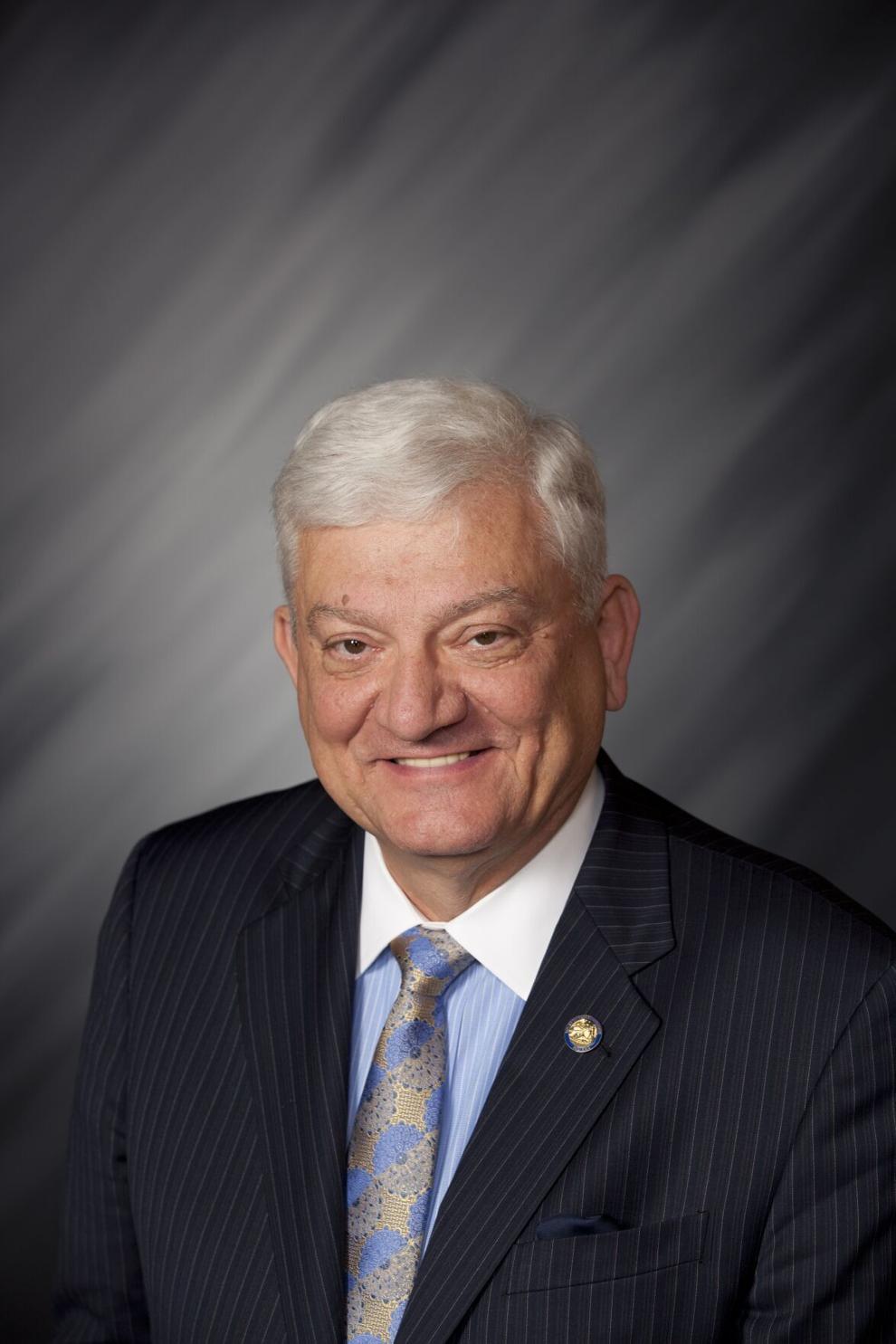 State Rep. Pat Boy, D-Michigan City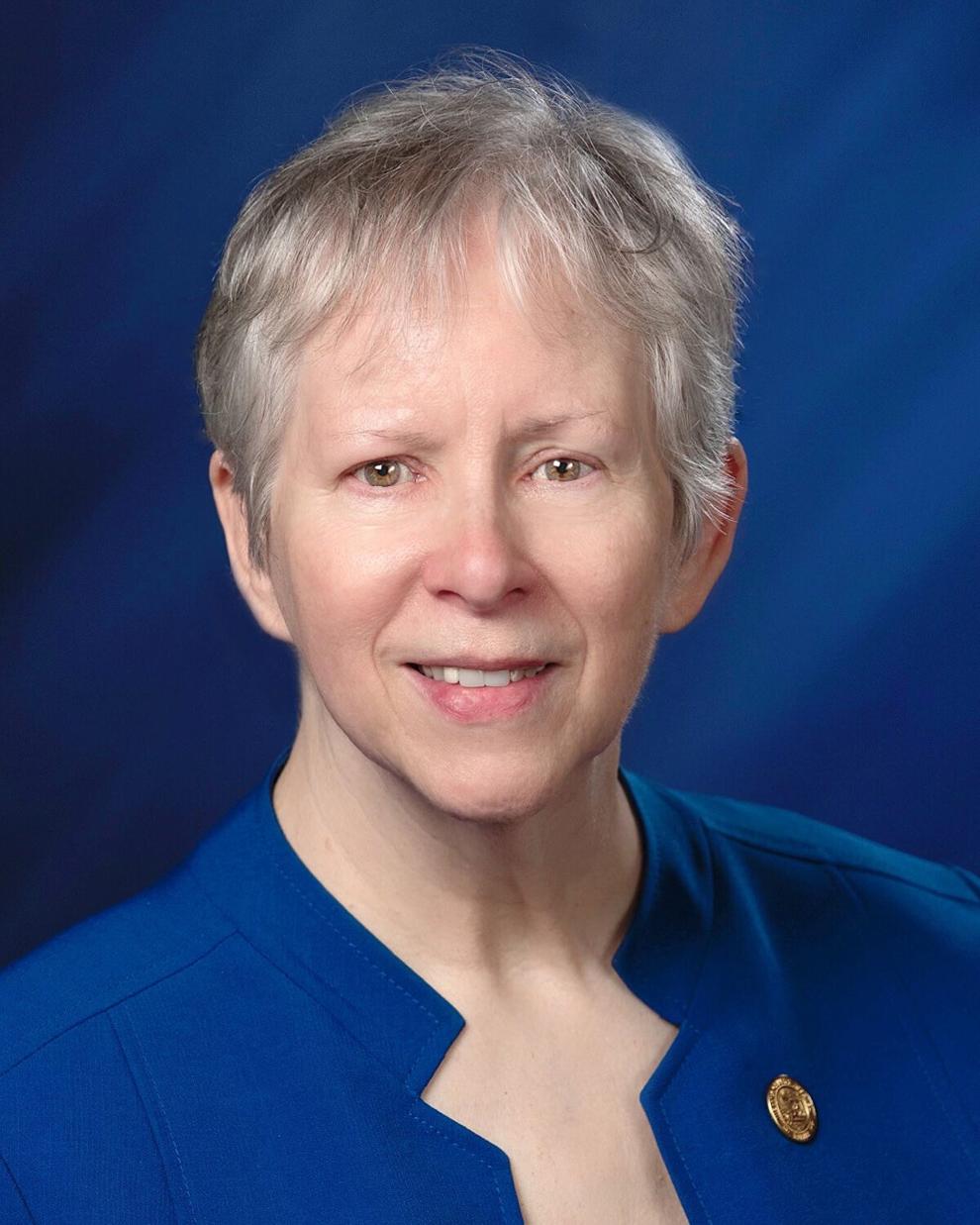 State Rep. Chuck Moseley, D-Portage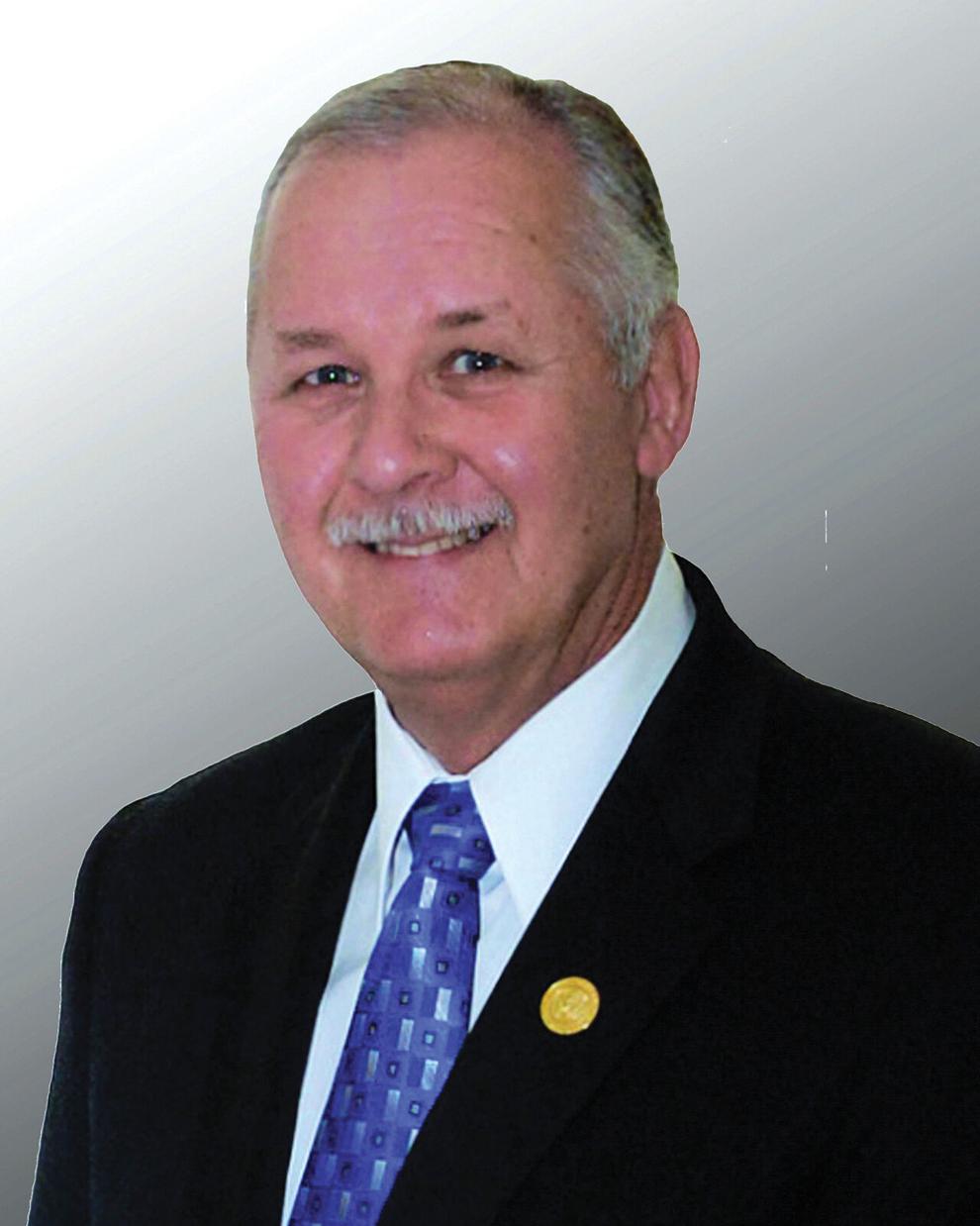 State Rep. Mike Aylesworth, R-Hebron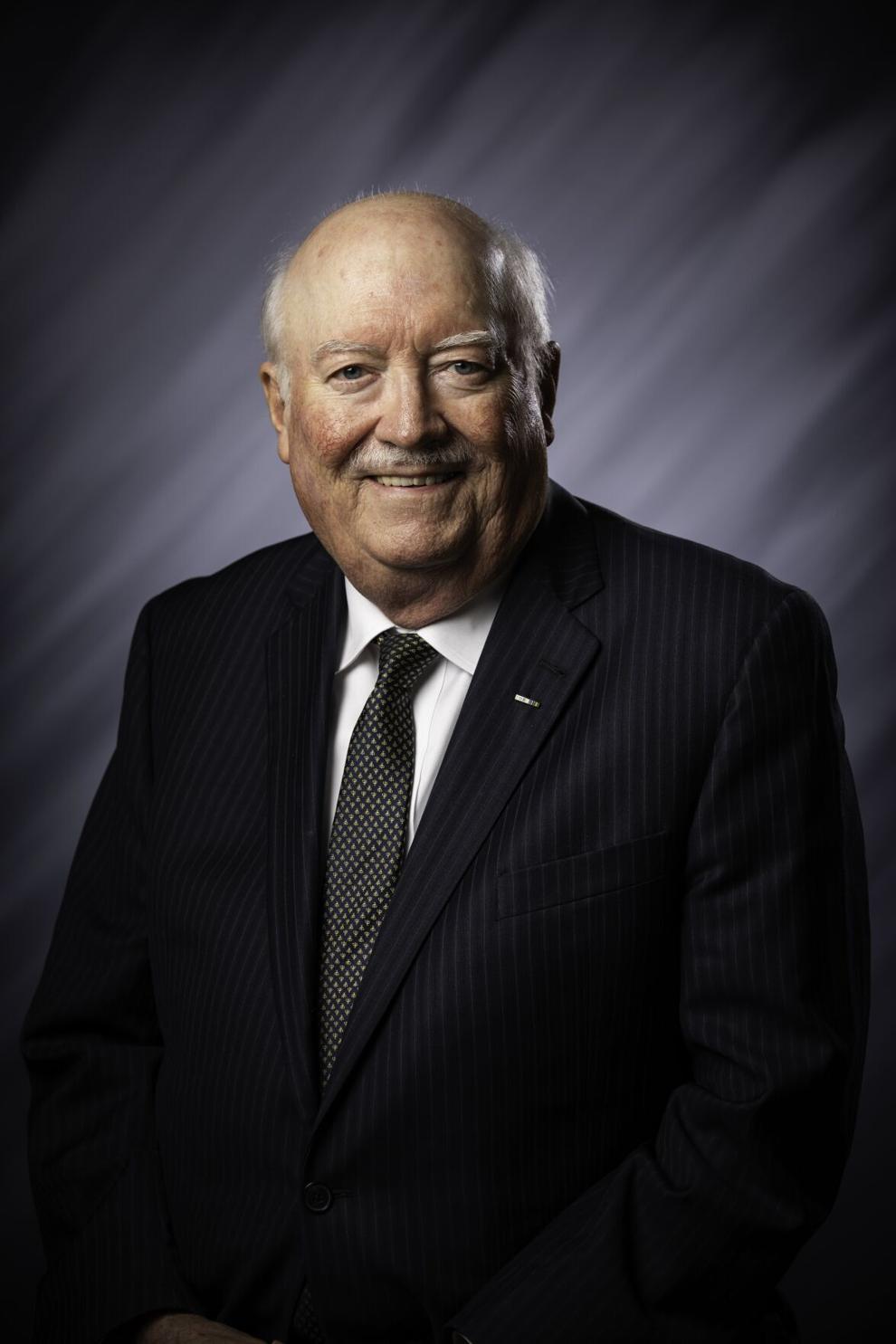 State Rep. Mike Andrade, D-Munster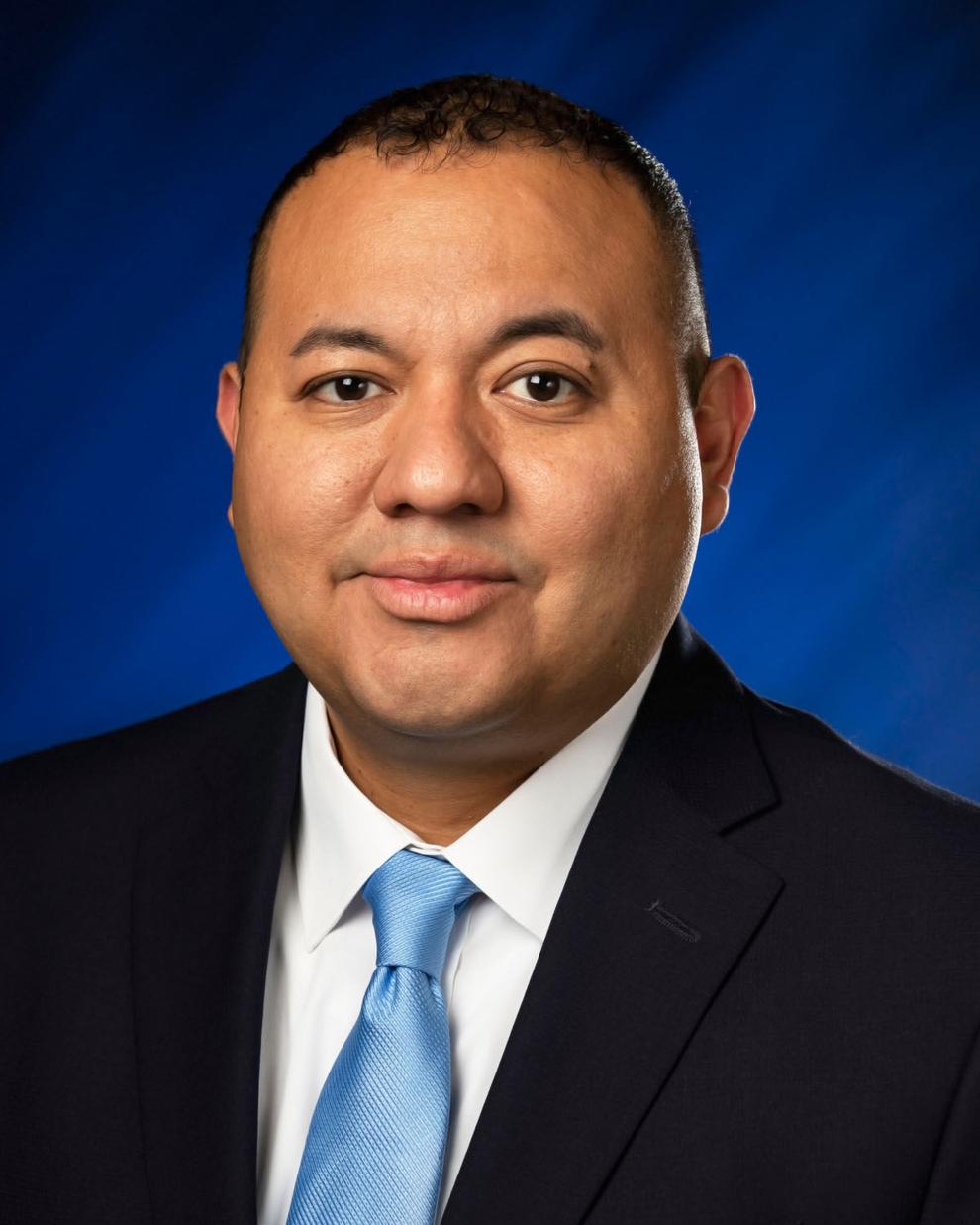 State Rep. Vernon Smith, D-Gary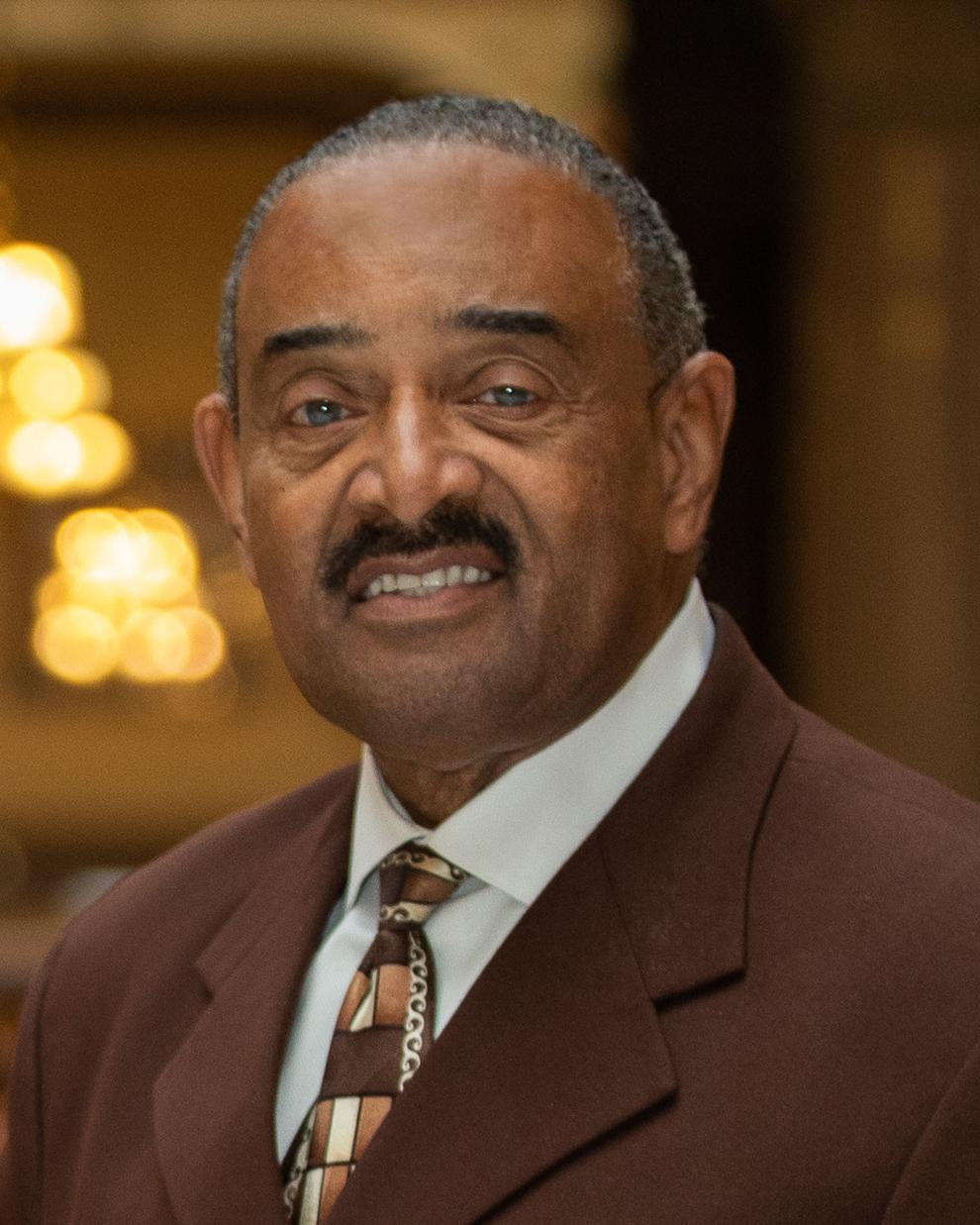 State Rep. Hal Slager, R-Schererville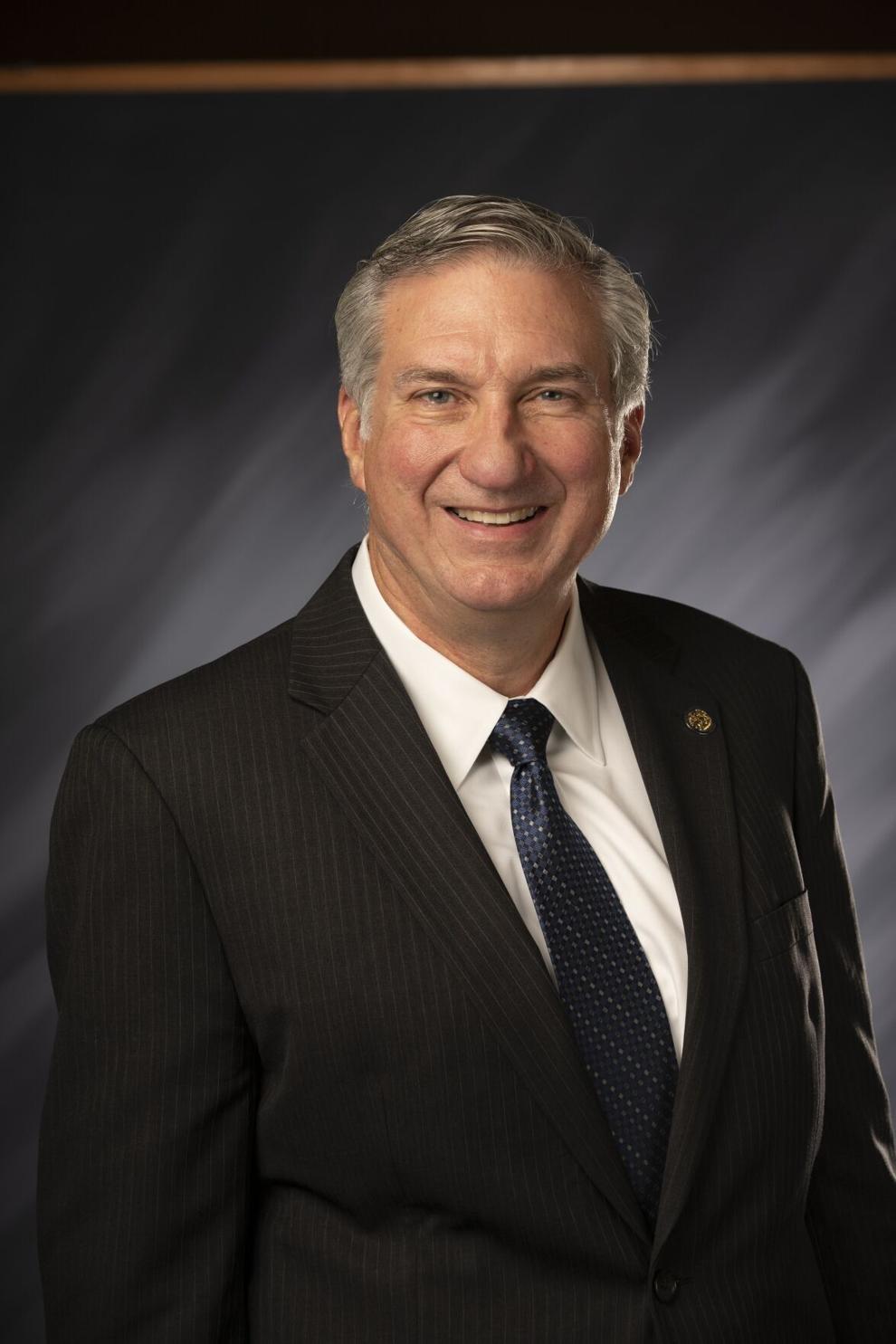 State Rep. Kendell Culp, R-Rensselaer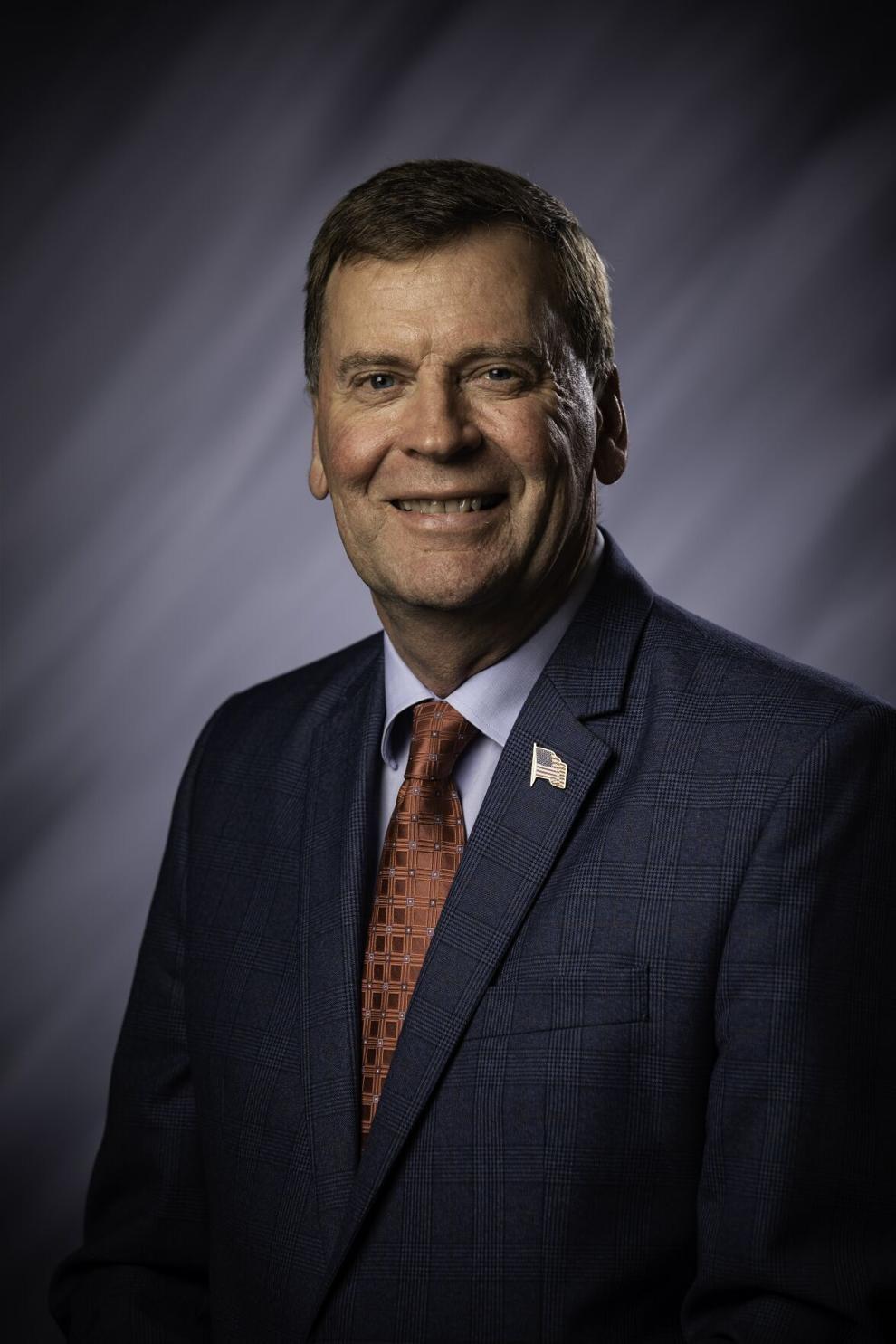 State Rep. Julie Olthoff, R-Crown Point
State Rep. Jim Pressel, R-Rolling Prairie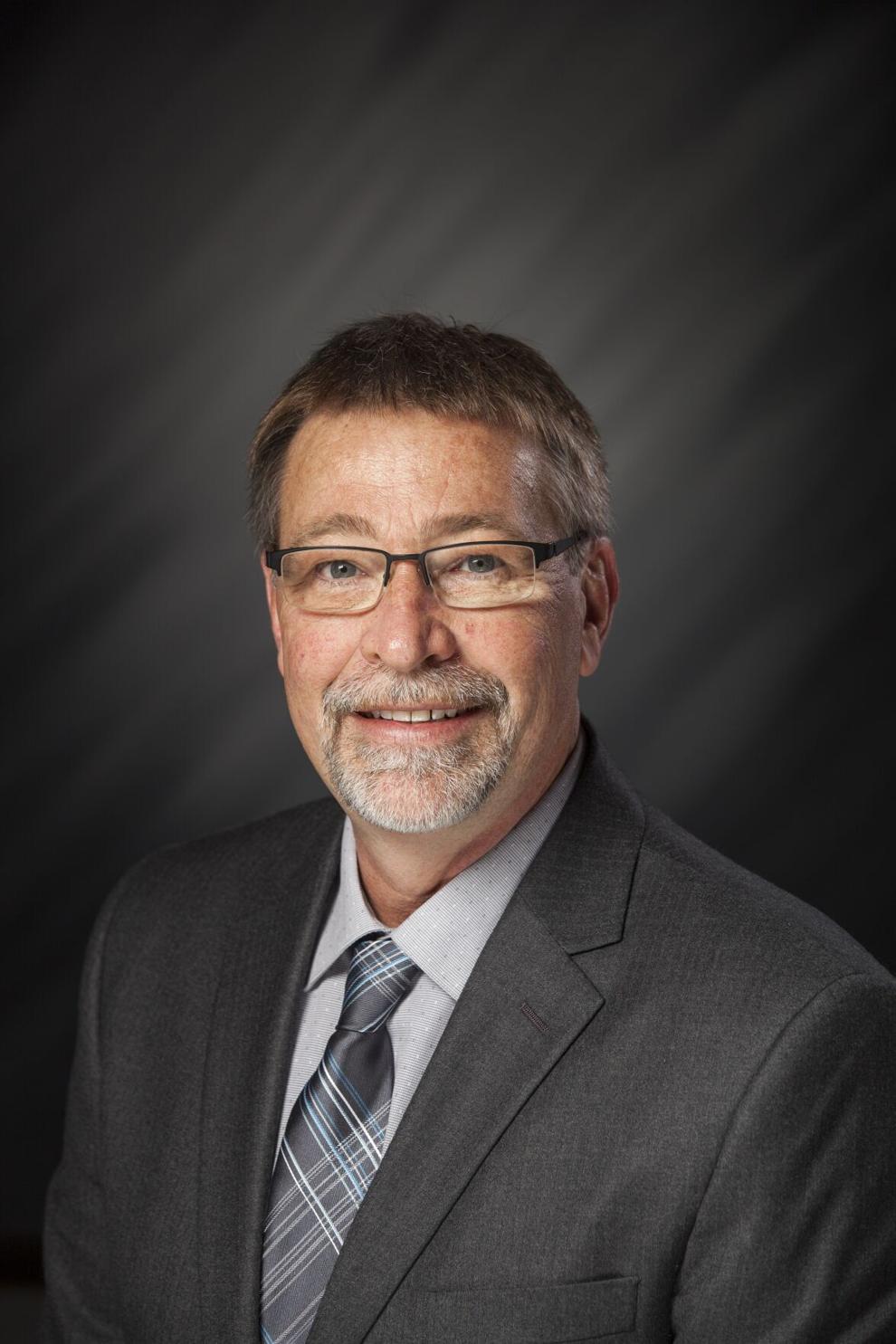 State Sen. Dan Dernulc, R-Highland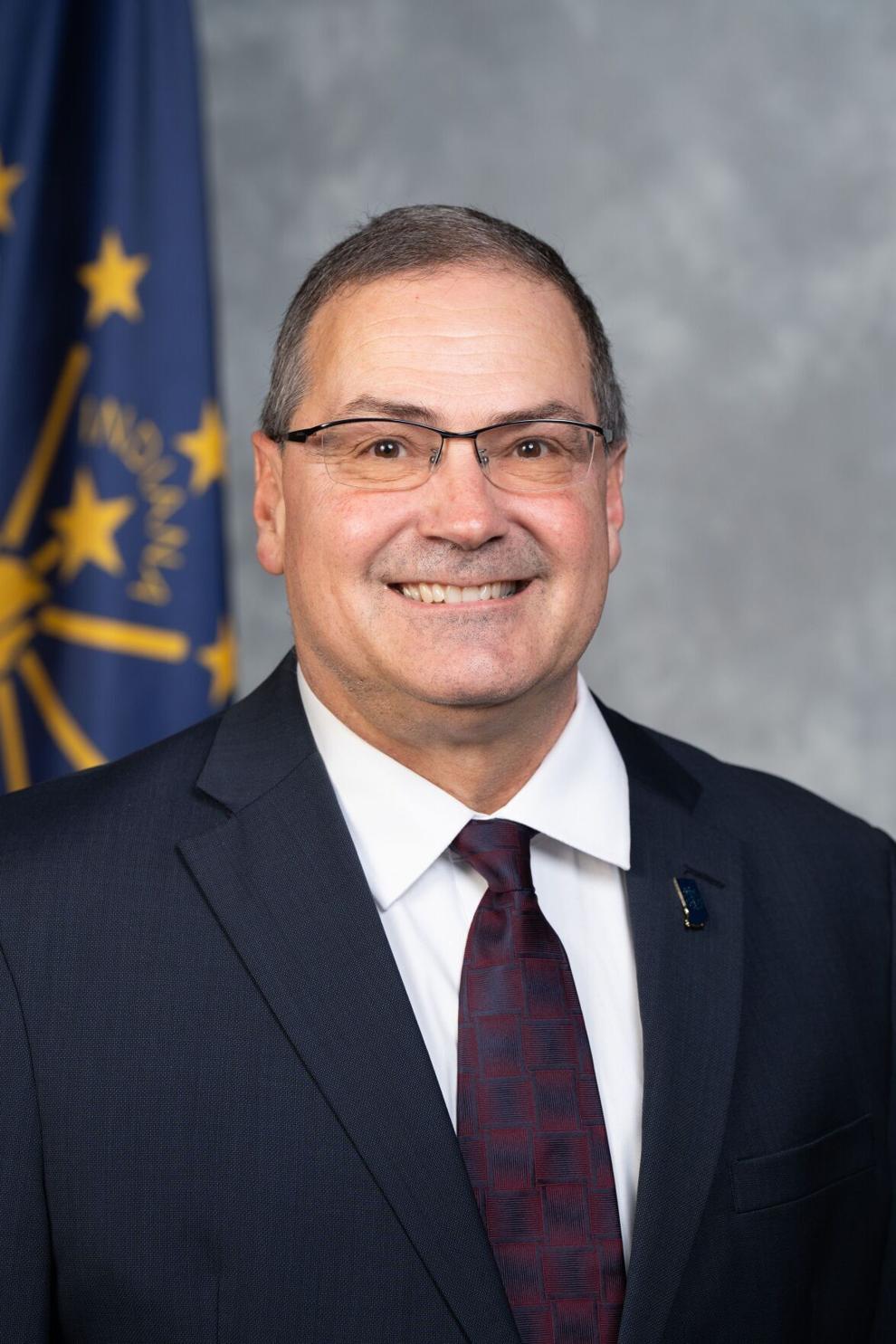 State Sen. Lonnie Randolph, D-East Chicago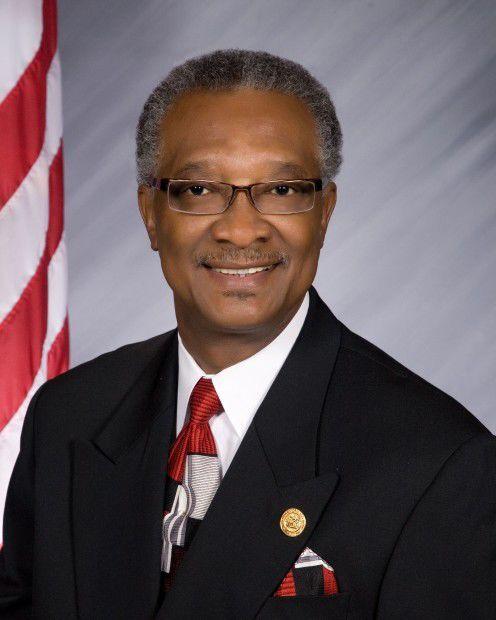 State Sen. Eddie Melton, D-Gary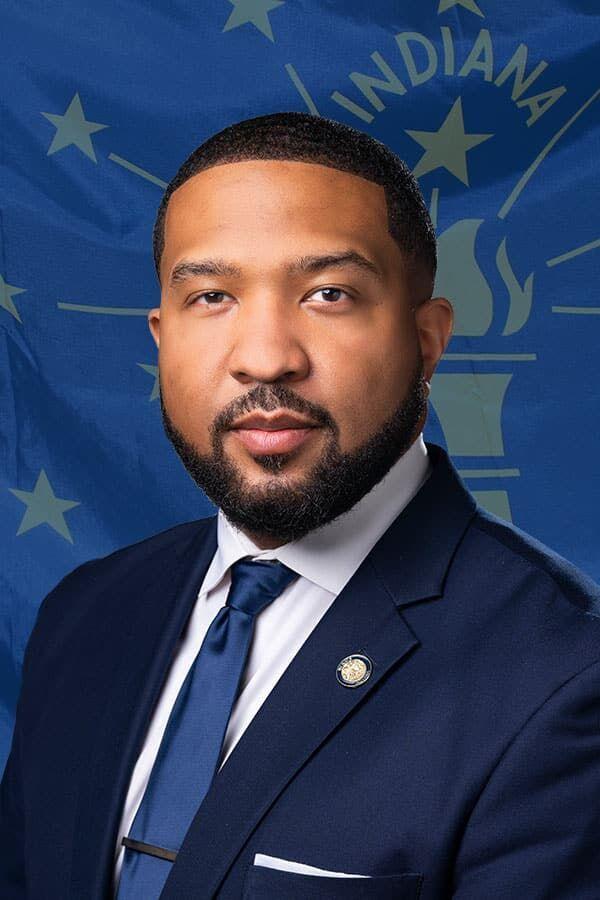 State Sen. Rodney Pol Jr., D-Chesterton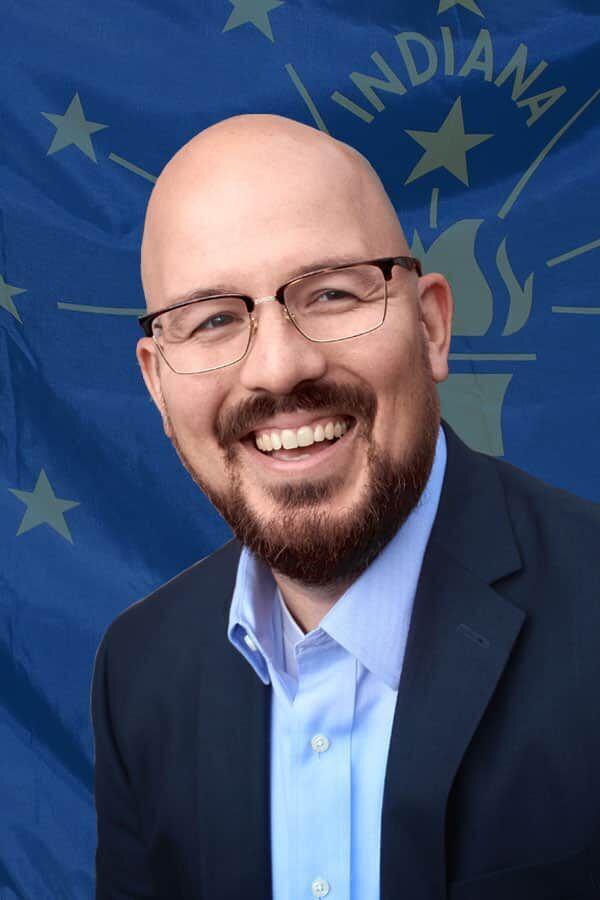 State Sen. Ed Charbonneau, R-Valparaiso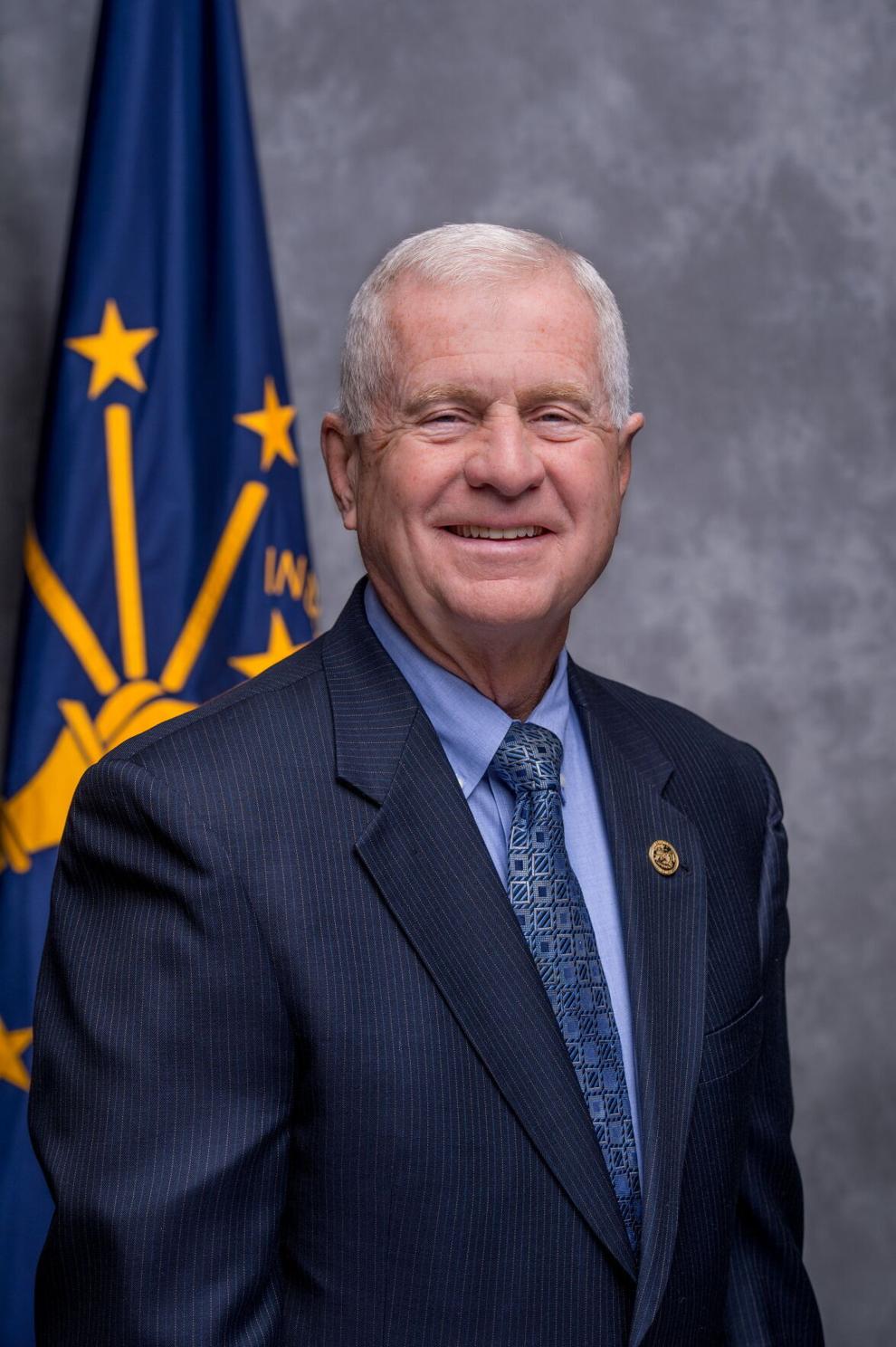 State Sen. Rick Niemeyer, R-Lowell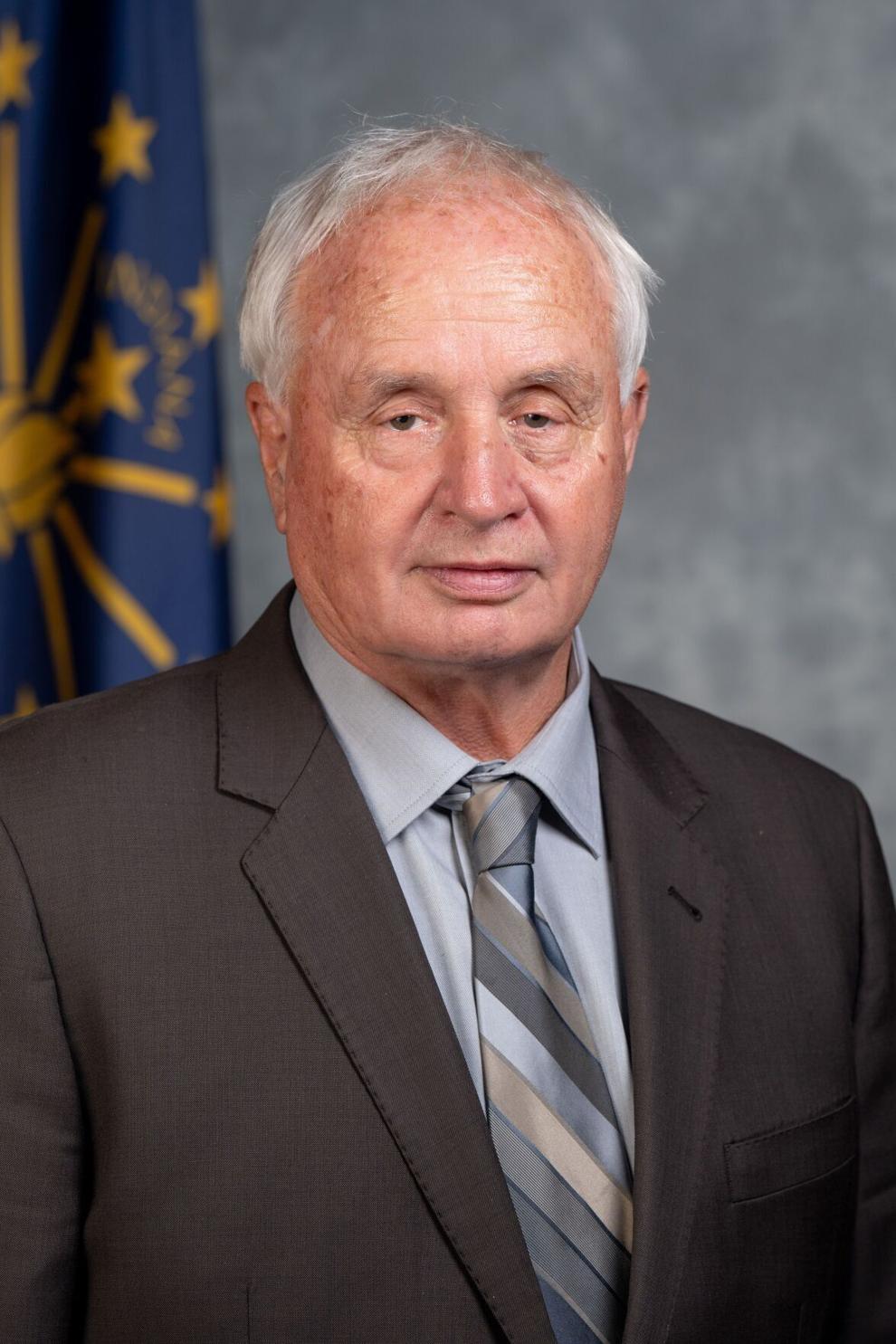 State Sen. Mike Bohacek, R-Michiana Shores