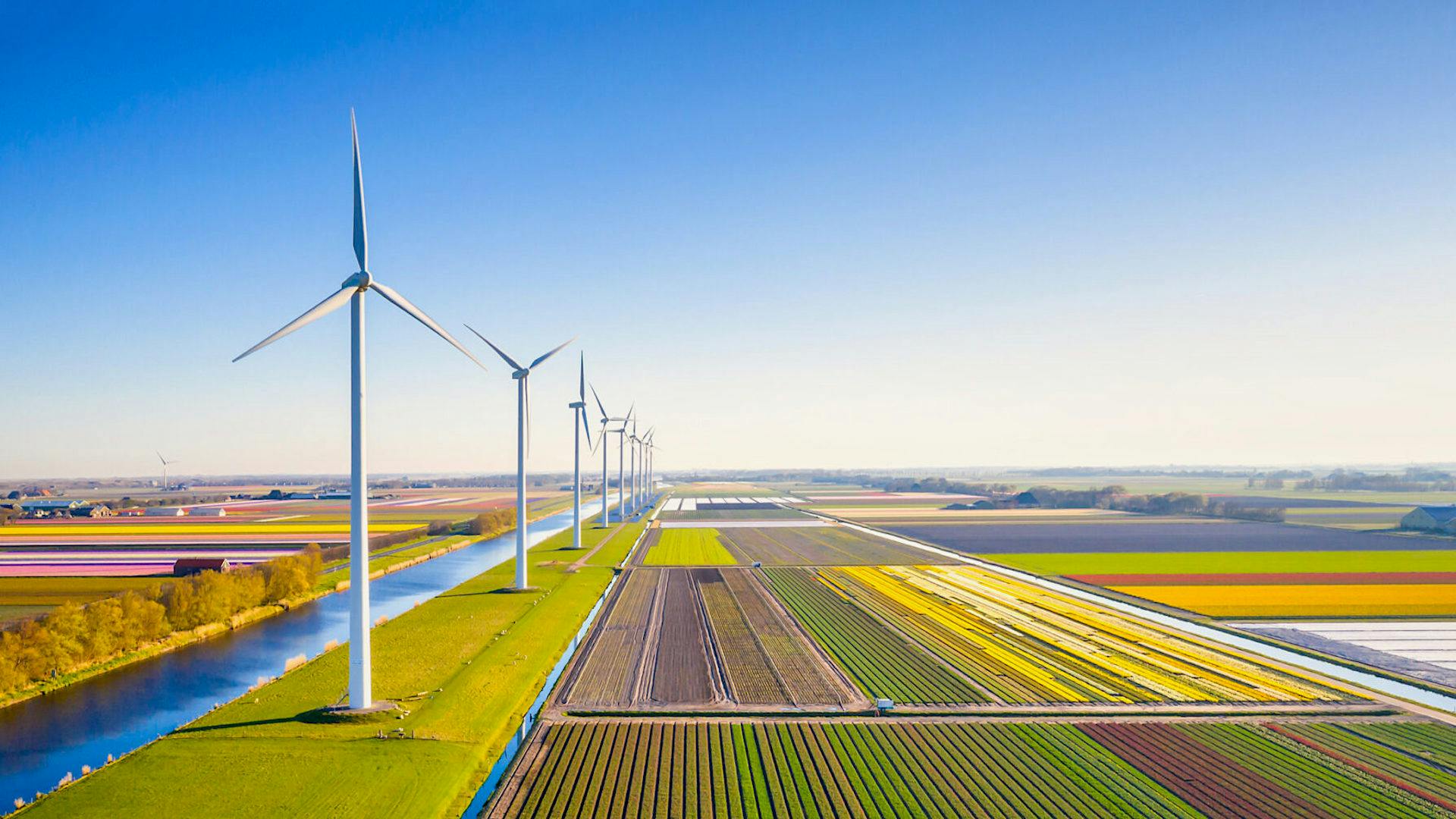 Global challenges call for innovation, private entrepreneurship and public leadership. Although The Netherlands is a tiny country, it has the 18th largest economy in the world. It has an open economy that thrives on innovation and sustainable international trade. Companies contributing to the Dutch economy have a lot to offer in using smart solutions to make the world a better place. It is Invest International's purpose to foster these solutions and make the necessary investments feasible.
At Invest International we believe in business as unusual. The global challenges we face today require breakthrough solutions, often where private and public interests coincide. We explore and facilitate project development and investment arrangements that encourage new business opportunities. We convene, we connect and we challenge. Not by competing with others, but through close cooperation with different partners. Our strength comes from our engagement with the whole global ecosystem.
We finance projects and provide project development expertise for Dutch and Dutch-linked companies and developing country governments in activities that make an impact on the SDGs. We are focused on creating decent jobs and sustained and inclusive economic growth (SDG8) and on climate change (SDG13).
By bringing public and private partners together, we can make SDG-related investments, which are often high-risk, better financeable and more viable for businesses and governments worldwide. Our development capital, our grant facilities and our balance sheet provide us with the opportunity to cater to higher-risk financial structures, equity investments, project finance and export finance. The collective impact of that means we are building a portfolio of projects which overcome the SDG challenges.
We are putting Dutch companies out in front as innovators on the global stage to show that local and global future earning capacity is in the SDGs. Our business focus is on five sectors in which the Netherlands has a lot to offer in bringing smart solutions for a more sustainable world: Agri-food, Water and Infrastructure, Healthcare, Sustainable Manufacturing and Renewable Energy & Climate.
Dutch and Dutch-linked start-ups, SMEs and large corporates, as well as ambitious governments, who want to help solve global challenges, are all pioneers in the true sense of the word. The current scale of their pioneering operations may seem limited, but their ambitions for 2030, 2050 and beyond are often huge. That's where we come in. This is where we can make a difference. We want to work with you in making our world a better place worth living in. Together, we build the sustainable markets of tomorrow.