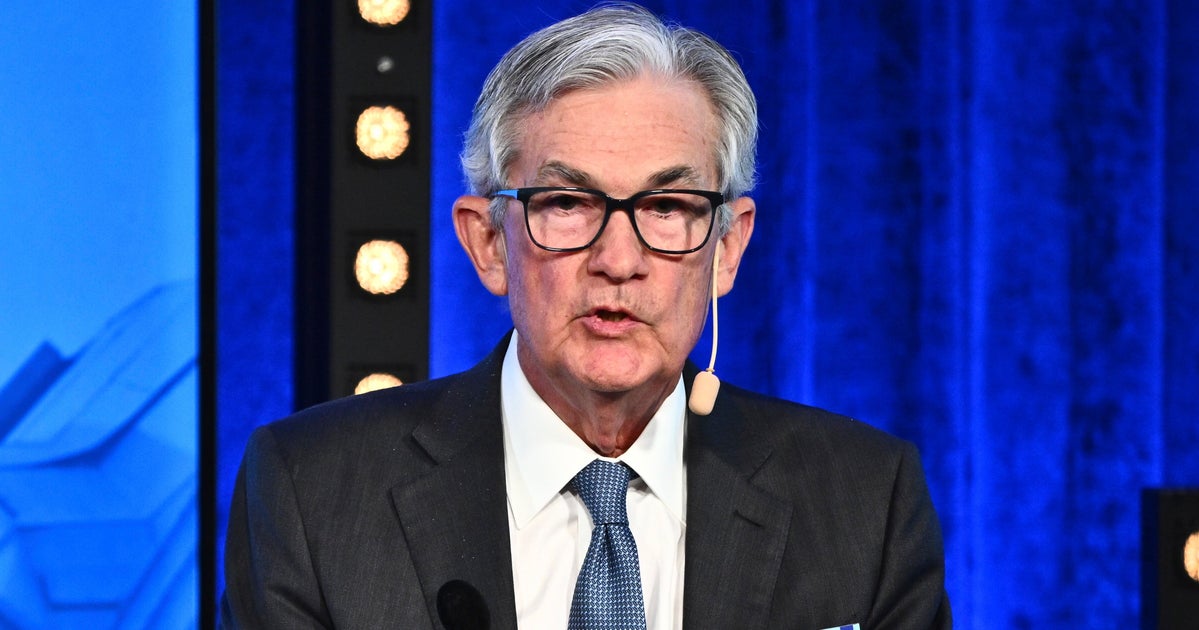 Federal Reserve Chair Jerome Powell on Tuesday said it would be "inappropriate" for his agency to use its powers to further advance climate goals, including facilitating the transition to a green economy.
Powell said the Fed should "stick to our knitting" and avoid taking on social issues that could undermine its independence.
"We are not and we will not be a climate policymaker," Powell told a panel titled "Central Bank Independence and the Mandate — Evolving Views" held in Stockholm.
Powell said fighting climate change requires action that would have far-reaching consequences from individual companies to entire countries and the responsibility for actions on this topic should lie with elected representatives.
He added, though, that the Fed indeed "does have narrow, but important, responsibilities regarding climate-related financial risks."
"The public reasonably expects supervisors to require that banks understand, and appropriately manage, their material risks, including the financial risks of climate change," he said.
During the agency's annual economic symposium in Jackson Hole, Wyoming, in August, climate activists called on Powell to make it harder for fossil fuel companies to borrow money and also force banks to take measures to prepare against climate-related disasters, according to Reuters.
Republicans have long balked at the idea of the Fed intervening on climate change, and the issue could potentially come up now that the GOP has the majority in the House of Representatives.
Powell also discussed the challenge posed by inflation during his speech and the benefits of monetary policy independence, allowing the Fed to make hard decisions without "short-term political considerations."
"Price stability is the bedrock of a healthy economy and provides the public with immeasurable benefits over time," he said. "But restoring price stability when inflation is high can require measures that are not popular in the short term as we raise interest rates to slow the economy."
Critics have warned that the Fed's decision to continue raising interest rates, while now at a slower pace, could hurt the economy and cause a recession.