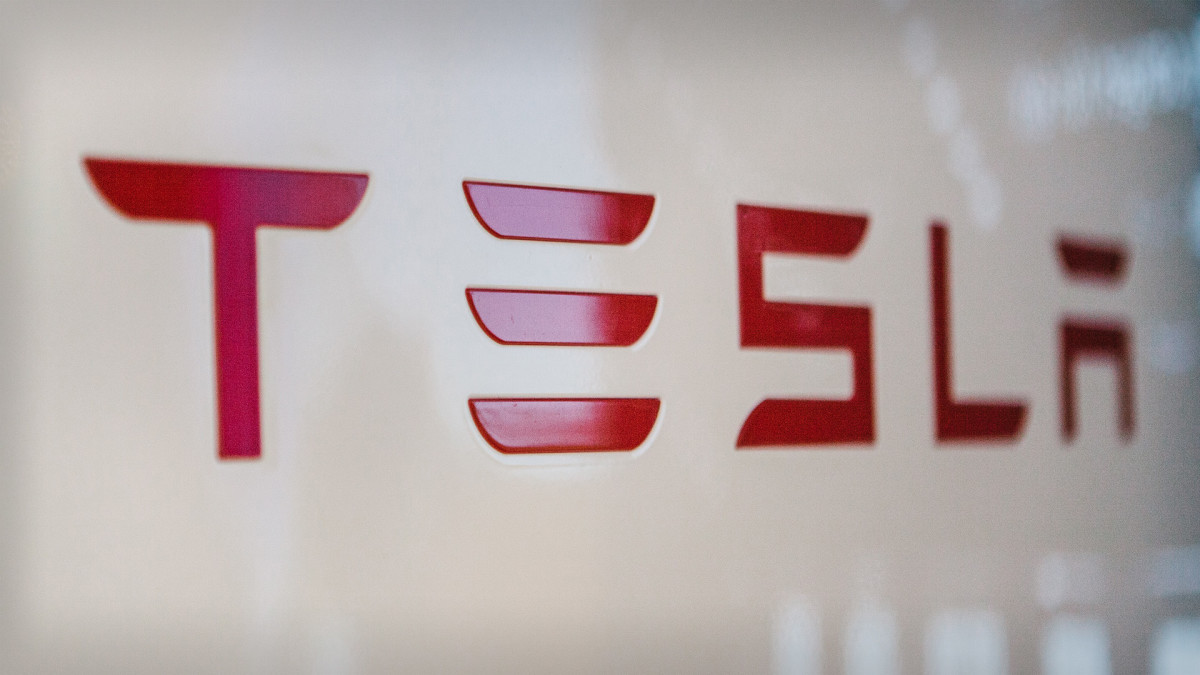 Tesla  (TSLA) – Get Free Report shares moved lower Wednesday as investors looked with caution towards the carmaker's pivotal fourth quarter earnings report after the close of trading, with focus likely to center on the impact of recent cost cuts to its impressive profit margins. 
Analysts will be tracking a host of issues that are likely to weigh on both the top and bottom line over the three months ending in December, with price cuts in key markets expected to clip profit margins and fading demand likely to mute overall sales growth.
Tesla is expected to post adjusted earnings of $1.13 per share for the quarter, up 33% from the same period last year, on revenues of $24.03 billion. The 35% advance, however, would mark the slowest annual sales growth in more than two years.
Tesla began cutting the price of its Model 3 and Model Y vehicles in China last October, with similar reductions unveiled in the U.S. shortly after, and then deepened earlier this month after the group posted disappointing December quarter delivery figures. 
Tesla slashed the price of its Model 3 and Model X sedans, along with the Model Y crossover, by between 6% and 20% for U.S. customers, pegging the Model 3 at just under $53,000. 
The moves come parallel to the impact of a $7,500 federal tax credit — which now applies to certain Tesla cars following last night's price cuts — for electric vehicle purchases put in place earlier this year as part of President Joe Biden's Inflation Reduction Act. 
Earlier this month, Tesla also reduced the starting price of its Model 3 sedan by around 13.5% in China, according to data from its website, and lowered the price of its Model Y by around 10%. Price cuts were also seen in markets in South Korea and Japan as well as Australia.
Tesla delivered a record 405,278 new cars over the three months ending in December, up 31.5% from the same period last year but shy of analysts' forecasts, with 2022 deliveries pegged at 1,313,851. That's a 40% increase from 2021 levels but well south of CEO Elon Musk's promise of 50% growth rates
That pace may be difficult to maintain, also, given both the challenges Tesla faces in ramping-up production at new factories in Texas and Berlin and weakening demand prospects in key Asia markets. 
"After experiencing unprecedented hyper growth over the past few years in the EV market, which was essentially created by Musk, now Tesla faces a darker macro in 2023 with fierce competition coming from all angles," said Wedbush analyst Dan Ives, who carries an 'outperform' rating with a $175 price target on the stock. 
"Adding to that backdrop is Musk who has essentially gone from a superhero with a red cape to a villain in the eyes of many investors after the ongoing Twitter fiasco has cast a dark shadow over Tesla's stock."
Still, while price cuts are likely to clip Tesla's key gross automotive margin figure, which was pegged at 27.9% over the three months ending in October and 30.6% over the fourth quarter of last year, they could also stoke near-term demand and pressure rivals to follow suit. 
"The sharp price cuts could suggest increased visibility and confidence at Tesla towards achieving its cost-cutting initiatives," said Daiwa Capital Markets analyst Jairam Nathan. "We also view the sharp price cuts as enhancing Tesla's competitive lead (and) We view the sharp price cut as enhancing Tesla's competitive lead."
That likely puts Tesla's 2023 delivery and demand forecasts in sharp focus Wednesday, as investors test CEO Elon Musk's commitment to a 50% annual growth rate.
"Musk needs to rip the band-aid off and lay a more realistic delivery target for 2023 so the Street will have confidence in this number," Ives said. "We view 35%-40% delivery growth for 2023 as the line in the sand."  
Tesla shares were marked 1.5% lower in pre-market trading to indicate an opening bell price of $141.74 each. The stock has surged more than 32% over the post month as investors swooped-in to buy the stock as it hit two-year lows in early January.
Tesla shares well more than 65% last year, however, as Musk sold tens of millions in company stock to fund his $44 billion purchase of Twitter paring his stake in the group to around 13.4%.
Short interest in Tesla shares remains elevated, however, with bets around the group pegged at around $9.59 billion, according to recent data from S3 Partners, a figure that represents around 2.9% of the group's outstanding shares.