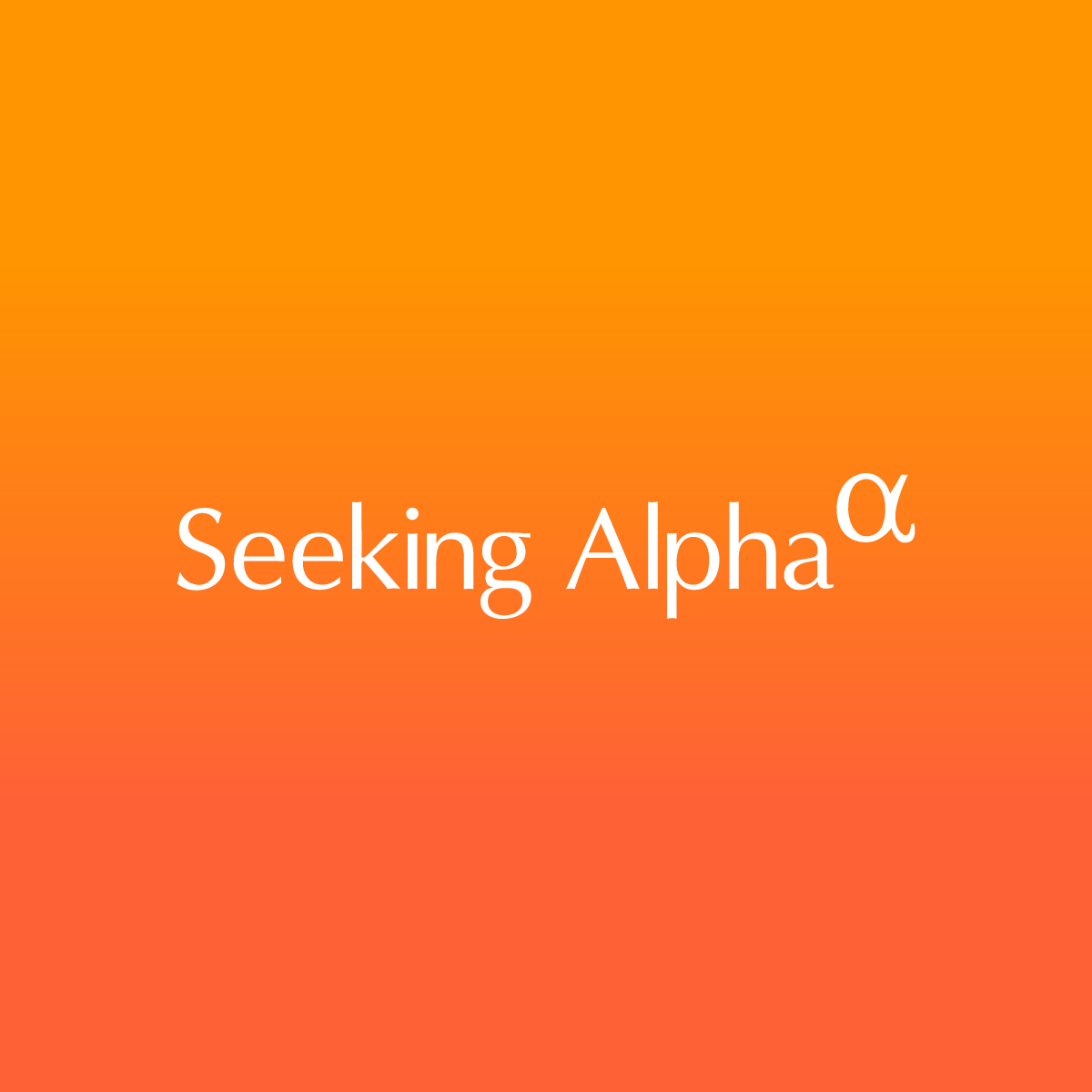 Ahead of earnings results set to come out after the closing bell, analyst Craig Irwin questioned the current valuation for Tesla (NASDAQ:TSLA), arguing that Elon Musk's EV maker, which has already fallen more than 50% over the past year, continues to sport an "irrational" valuation.
Speaking to CNBC, the managing director and senior research analyst at Roth Capital Partners argued that rising competition in the EV space, especially from legacy automakers, will put pressure on TSLA.
"Tesla became egregiously overvalued, it was not long-term sustainable. They do not operate in a vacuum," he contended.
Tesla (TSLA) captured the majority of the U.S. EV market share during the tail end of the 2010s. However, having raised the profile of electric vehicles, the firm has seen a rush of new competition in recent years, both from EV-focused startups and traditional automakers ramping up their own electric competition.
As a result, TSLA now faces competition from upstarts like Lucid Group (LCID), Rivian (RIVN) and Polestar Automotive (PSNY), as well as increased EV production from big names like GM (GM), Ford (F) and Toyota (TM).
Irwin acknowledged that TSLA deserves a lot of credit for creating the modern EV market but said the company will suffer in the face of the rising competition. As a result, he maintains a Hold rating on the stock with a price target of $85/share.
"We need to bring some rationality, some logic to valuation," he said. "Toyota is a smaller market cap and Tesla doesn't have anything that Toyota doesn't. That's kind of irrational valuation in my view."
Looking at the stock performance, TSLA has lost about 55% past 12 months, although it has benefited lately from a ~29% rebound so far in 2023. During Wednesday's intraday trading, the stock was down more than 1% to dip below $142.
Meanwhile, Wall Street analysts remain generally positive on TSLA, with a consensus Buy rating, according to Seeking Alpha data. Meanwhile, Seeking Alpha's Quant rating system has a more cautious view of the stock, rating it as a Hold.
Tesla (TSLA) is set to release its Q4 earnings after the market closes on Wednesday.
For more on Tesla, see why Seeking Alpha contributor BeanKounter Capital says, "Despite the large drop, shares still look fairly expensive, with a P/E of 32.7x."
Also read a report from fellow SA contributor WideAlpha: "We choose Tesla over Toyota, despite believing Toyota's valuation looks more attractive."