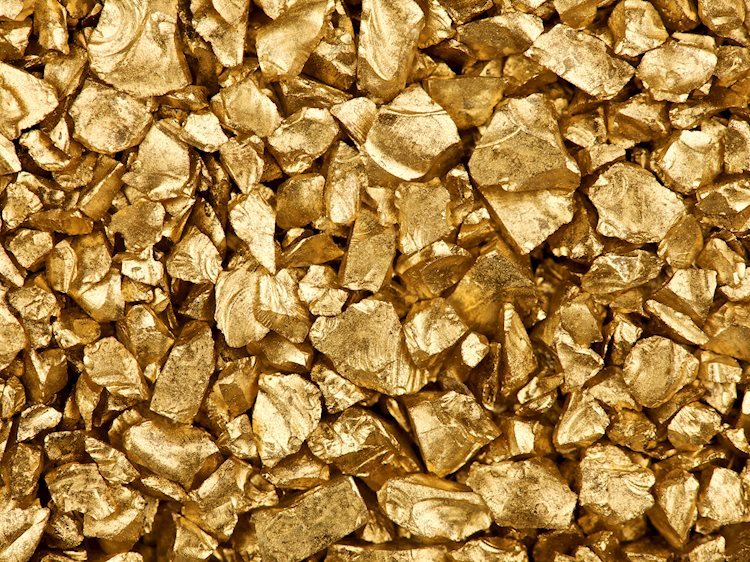 Since the start of 2021, everyone from Goldman Sachs, JPMorgan to Bank of America called the beginning of a new Supercycle and hot-listed Commodities as their "preferred asset class over the next decade".
Fast forward two years on and this Commodity Supercycle has gone from strength to strength, showing no signs of slowing down anytime soon.
2022 was the second consecutive year that saw a total of 27 commodities ranging from the metals, energies to agriculture tallying up astronomical double to triple digit gains – outperforming every other asset class out there!
Once again, that bullish momentum has spilled over into 2023 – sending a long-list of Commodities skyrocketing to fresh multi-month highs already within the first three weeks of the year.
Last week, Copper and Iron Ore prices hit 7 month highs, while Platinum which was the best-performing precious metal throughout 2022 – surged to a fresh 9-month high.
The bullish momentum also split over into other precious metals with Gold prices rallying to their highest level since April to post a fifth consecutive week of gains.
Since the final quarter of 2022, Gold prices have gone parabolic soaring almost $340 an ounce from their November lows – clocking up an impressive gain of over 21% in the last 3 months.
Elsewhere in the commodity markets – Oil prices soared to the highest since November – registering a second consecutive week of gains with WTI breaking above $81 a barrel, while Brent topped $87 a barrel.
In the coming weeks, Commodity traders will be closely monitoring the impact of EU sanctions on Russian energy imports that is scheduled to begin on February 5.
The sanctions follows a similar price cap on Russian energy shipments introduced last year – which sent Oil prices rocketing above $130 a barrel to hit their highest level in a decade – while Natural Gas prices snatched the headlines with a blistering rally that saw prices reach all-time record highs.
All in all, it goes without saying, that Commodities are definitely one of the hottest and most exciting asset classes to watch in 2023.
Looking ahead, the major macro event that traders will be watching closely this week for clues on the markets next big move will be U.S Q4 GDP data as well as the Fed's favourite measure of inflation – The Core Personal Consumption Expenditures Price Index, which will ultimately determine the size of the Fed's next rate hike on February 1.
Where are prices heading next? Watch The Commodity Report now, for my latest price forecasts and predictions: