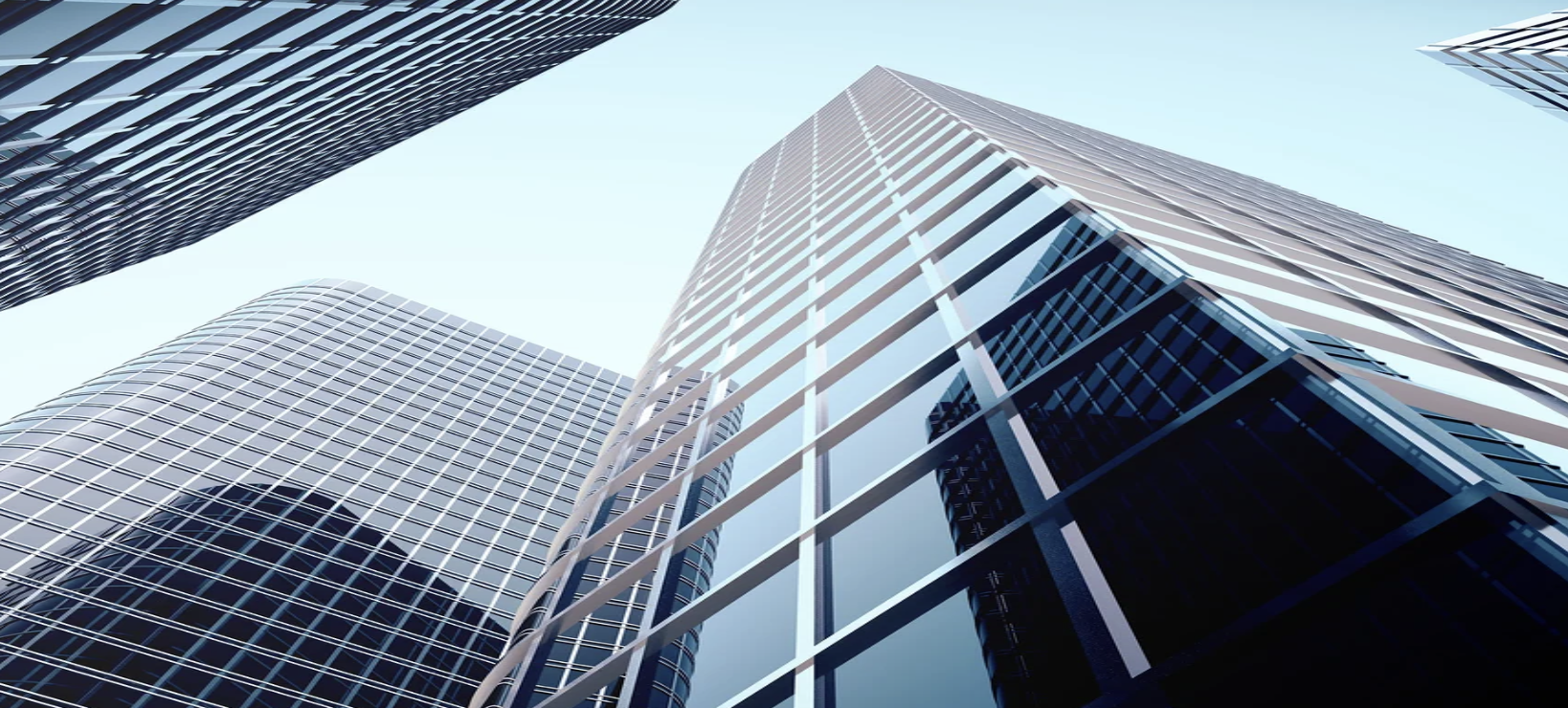 Have you been searching for a stock that might be well-positioned to maintain its earnings-beat streak in its upcoming report? It is worth considering Apple (AAPL), which belongs to the Zacks Computer – Mini computers industry.
This maker of iPhones, iPads and other products has seen a nice streak of beating earnings estimates, especially when looking at the previous two reports. The average surprise for the last two quarters was 3.82%.
For the last reported quarter, Apple came out with earnings of $1.29 per share versus the Zacks Consensus Estimate of $1.26 per share, representing a surprise of 2.38%. For the previous quarter, the company was expected to post earnings of $1.14 per share and it actually produced earnings of $1.20 per share, delivering a surprise of 5.26%…
The Zacks Earnings ESP compares the Most Accurate Estimate to the Zacks Consensus Estimate for the quarter; the Most Accurate Estimate is a version of the Zacks Consensus whose definition is related to change. The idea here is that analysts revising their estimates right before an earnings release have the latest information, which could potentially be more accurate than what they and others contributing to the consensus had predicted earlier.
Apple has an Earnings ESP of +4.42% at the moment, suggesting that analysts have grown bullish on its near-term earnings potential. When you combine this positive Earnings ESP with the stock's Zacks Rank #3 (Hold), it shows that another beat is possibly around the corner.
My take: Two quarters doesn't seem like enough to declare a trend. Especially with a company like Apple, whose history of beating estimates goes back decades.