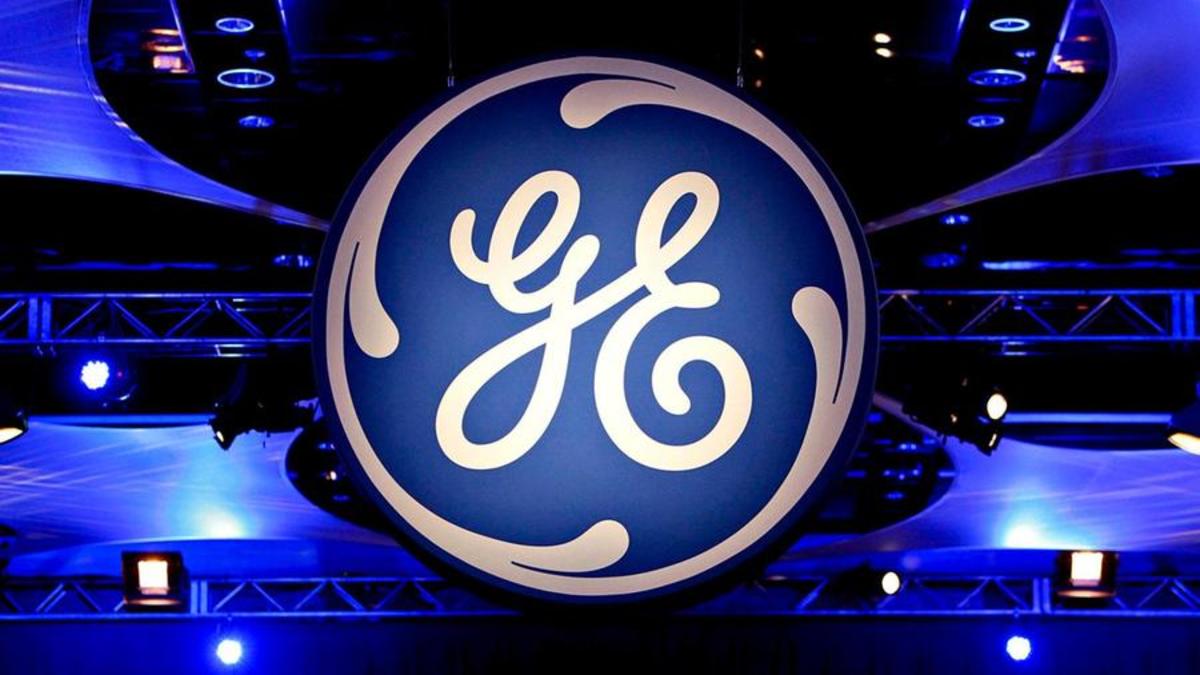 UPDATED at 11:46 am EST
General Electric  (GE) – Get Free Report posted stronger-than-expected fourth quarter earnings Tuesday, but forecast weaker full-year profits as its energy business continues to drag on the industrial group's bottom line.
General Electric said adjusted non-GAAP earnings for the three months ending in December were pegged at $1.24, up 35% from last year and firmly ahead of the Street consensus forecast of $1.13 per share. Group revenues, General Electric said, rose 7.4% from last year to $21.8 billion, just ahead of analysts' estimates of an $21.6 billion tally.
Looking into the current financial year, GE said it sees adjusted earnings in the region of $1.60 to $1.80 per share, well south of Refinitiv forecasts of a $2.36 per share tally, with organic sales growth in the 'mid-to-high' teens in terms of percentage gain. Operating profits for GE Aerospace, its core division, were forecast in the range of $5.3 billion to $5.7 billion. GE Vernova, its energy business, will likely report a loss of between $200 million and $600 million.
"2022 marked the beginning of a new era for GE," said CEO Larry Clup. "We successfully launched GE HealthCare, delivered strong financial performance, made significant operational progress, and continued our steadfast commitment to our customers."
"Looking ahead, GE is positioned to drive growth, profit, and cash, and our outlook reflects our confidence in our businesses," he added,. "As a result, we expect high-single-digit revenue growth and strong free cash flow generation in 2023 for GE.
General Electric shares were marked 0.45% higher in Tuesday trading immediately following the earnings release to change hands at $80.16 each.
GE, which spun-off its health care division, GE Healthcare Technologies, earlier this year, is also planning to separate its energy business, which will be called GE Vernova, through a tax-free deal sometime in 2024. GE Healthcare will publish its own quarterly earnings later this month.